Goodreads helps you keep track of books you want to read.
Start by marking "Mayday: Tinder Love in the Golden Years" as Want to Read:
Mayday: Tinder Love in the Golden Years
Sometimes, all it takes is a hot mealor a broken heaterto spark a long-lost flame!

Marilyn

I was looking for a handyman, not a handsy man.
And don't think I was too old to know the difference.
You wouldn't believe the things these eyes had seen.
Thought I'd seen it alluntil I joined Tinder.
I was swiping men away like flies. To the left. To the left.
Too grouchy. Too gassy.
...more
Expected publication: April 1st 2020
Kat Addams is a forever twenty-nine-year-old fashionista following her lifelong dream of writing contemporary romance inspired by the exotic men she meets in her worldly travels. At least, thats what she would like for you to think. Shes certainly not a stay-at-home mom indulging in excessive daydreaming, frozen pizzas, an unhealthy addiction to purchasing pajamas, and one too many cocktails on
...more
Related Articles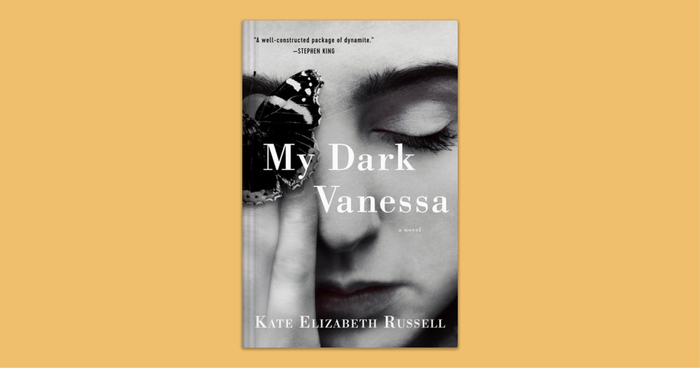 In 2017, Vanessa Wye is confronted by a woman she does not know, asking Vanessa to join her in coming forward with allegations of inappropriate sex...