Goodreads helps you keep track of books you want to read.
Start by marking "Pandora's Jar: Women in the Greek Myths" as Want to Read:
Pandora's Jar: Women in the Greek Myths
The Greek myths are one of the most important cultural foundation-stones of the modern world.

Stories of gods and monsters are the mainstay of epic poetry and Greek tragedy, from Homer to Virgil to from Aeschylus to Sophocles and Euripides. And still, today, a wealth of novels, plays and films draw their inspiration from stories first told almost three thousand years ago. B
...more
Published October 1st 2020 by Picador
Natalie Haynes, author of THE FURIES (THE AMBER FURY in the UK), is a graduate of Cambridge University and an award-winning comedian, journalist, and broadcaster. She judged the Man Booker Prize in 2013 and was a judge for the final Orange Prize in 2012. Natalie was a regular panelist on BBC2's Newsnight Review, Radio 4's Saturday Review, and the long-running arts show, Front Row. She is a guest c
...more
Related Articles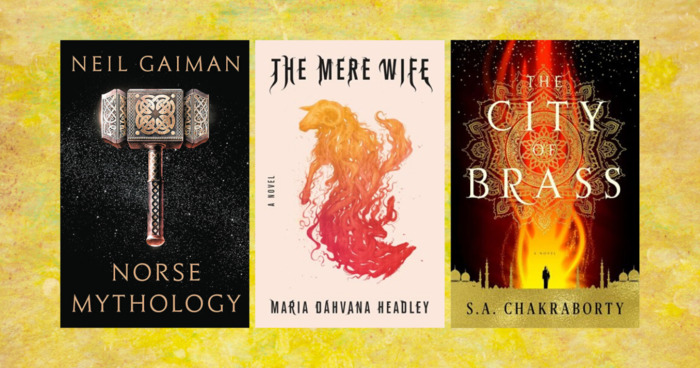 While some tales are old as time, every so often a writer comes along with a fresh take that can make us see a familiar story in a completely...