Goodreads helps you keep track of books you want to read.
Start by marking "Scarlet Shadows" as Want to Read:
Scarlet Shadows
Scarlet Shadows is a chapbook of meticulously polished poetry describing a journey: from ignorance and pain to insight and hope. The poems use a combination of rhyme, meter, alliteration, assonance, and other literary techniques.
Published September 19th 2019
Related Articles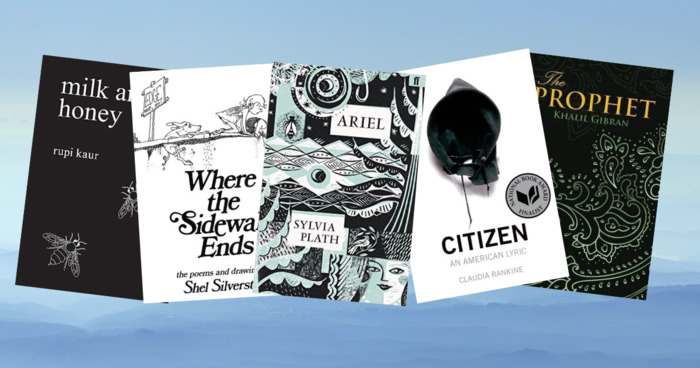 Every month is a good month to appreciate poetry, but in April it's an official thing. Founded in 1996 by the Academy of American Poets, Natio...