Goodreads helps you keep track of books you want to read.
Start by marking "Lucky Wander Boy" as Want to Read:
Lucky Wander Boy
Adam Pennyman is ruled by an obsession of his own creation: the Catalogue of Obsolete Entertainments, an encyclopedic directory referencing every video game ever played. But his chronicling hits a snag when Adam realizes that no matter where he looks, he can find nothing about Lucky Wander Boy, the game that meant the world to him as a kid.

Then his luck starts to turn: A
...more
Published February 25th 2003 by Plume Books (first published 2003)
News & Interviews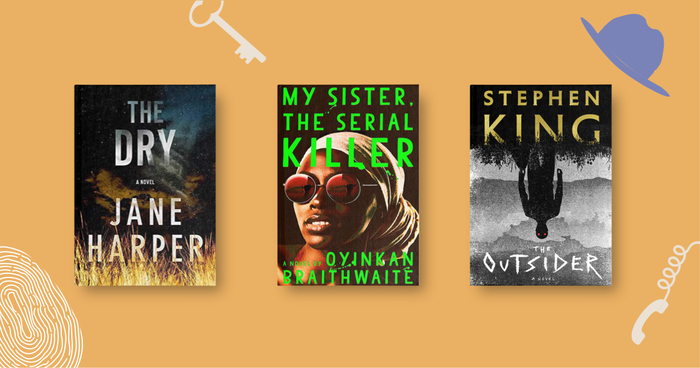 Has it been a while since you've explored the mystery and thriller genre? Well, you're in luck because you are about to discover a lot of great...
"Cartridgeration has its consequences. Prolonged exposure to this fragmentary method of relating to the world inculcates in the gamer the belief that he can have it all, serially, within a very short time span, regardless of whether any two pieces of It are mutually exclusionary. He can be chasing em down… and on the run. Safe… and under fire. Cute and harmless… and imposing and dangerous. As he toggles from cartridge to cartridge, game to game, goal to goal, identity to identity, his mother's long-standing promise that he can "be whatever he wants to be in this world" seems fulfilled, given a broad enough interpretation of "in this world." This is not entirely a bad thing. The ability to simultaneously entertain contradictories can be useful… but it comes at a price. The Cartridgeration process leads one to a mode of thinking that stresses the inadvisability of choices. Any definite choice and subsequent course of action puts the gamer on one path at a tremendous possibility cost to all conceivable others. Through definitive actions, he pares the ür-configuration containing all his possible worlds to a stunted fraction of its former self. How many brilliant futures are ruled out with each step, with each decisive word? Billions, in a very real sense. The further he gets himself into any situation, the more severe the pruning of his possibility tree. Thus his inability to focus on any enthusiasm for too long, a metaphysical fickleness that functions as a defense mechanism against the death of possibility."
— 0 likes
More quotes…