Goodreads helps you keep track of books you want to read.
Start by marking "Mum's the Word (Bennet Brothers, #3)" as Want to Read:
Mum's the Word
Falling in love with a Bennet is not an option.

My mother has summoned me home to take my place at Bower Bouquets, and as the heiress, I'm expected to do as I'm told. I'm expected to sit by her side as she does her best to decimate the Bennet family and their flower shop, Longbourne. I'm expected to play by her rules, or she'll ruin me too.

But the day I crash into Marcus Be
...more
Published March 31st 2020
I was the kid who stayed inside to read.

As a four-eyed nerd with a bad perm, I was no one's dodgeball pick, but I had a lot of friends. Frodo and Bilbo, for instance. Kristy, Stacey, Claudia and the gang (iykyk). Once, in the third grade, I wrote a teen murder mystery inspired by Christopher Pike. On solving my mystery in twelve pages, I decided I was a terrible writer and should never, ever do th
...more
Other books in the series
Related Articles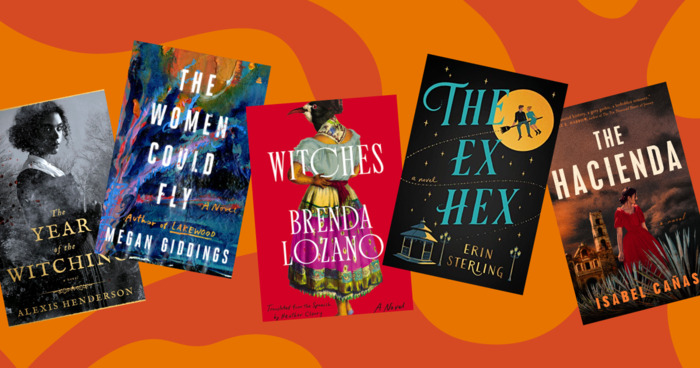 In the world of books, witches have been enjoying something of a moment lately. Stories about witches go waaaay back, of course. But in the...