Goodreads helps you keep track of books you want to read.
Start by marking "The End of Everything (Astrophysically Speaking)" as Want to Read:
The End of Everything (Astrophysically Speaking)
You're going to die. The Earth will, one day, be toast. So too, our Sun will eventually shine its last. But what's next?
The End of Everything is a unique exploration of the destruction of the cosmos. Drawing on cutting edge technology and theory, as well as hot-off-the-presses results from the most powerful telescopes and particle colliders, astrophysicist Katie Mack descr
...more
Kindle Edition
,
226 pages
Published July 2nd 2020 by Penguin
Dr Katherine (Katie) Mack is a theoretical astrophysicist who studies a range of questions in cosmology, the study of the universe from beginning to end. She currently holds the position of Assistant Professor of Physics at North Carolina State University, where she is also a member of the Leadership in Public Science Cluster. Throughout her career she has studied dark matter, the early universe,
...more
News & Interviews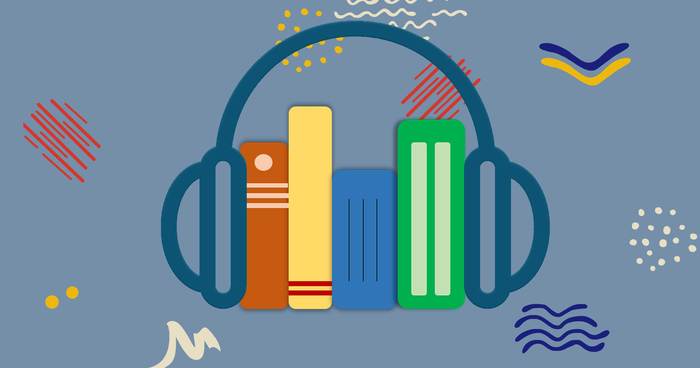 Listen up, because our colleagues here at Goodreads have some excellent audiobook recommendations for you! Of course, the books they've...
"In fact, it's possible that the only reason we can remember the past and not the future is that "things can only get worse" is a truth so universal that it shapes reality as we know it."
— 5 likes
"It also means that cosmology doesn't really have a well-defined concept of "now." Or rather, the "now" you experience is highly specific to you, to where you are and to what you are doing. What does it mean to say "that supernova is going off now" if we see the light of it now, and we can watch the star explode now, but that light has been traveling for millions of years? The thing we're watching is essentially fully in the past, but the "now" for that exploded star is unobservable to us, and we won't receive any knowledge of it for millions of years, which makes it, to us, not "now," but the future.
When we think of the universe as existing in spacetime—a kind of all-encompassing universal grid in which space is three axes and time is a fourth—we can just think of the past and the future as distant points on the same fabric, stretching across the cosmos from its infancy to its end. To someone sitting at a different point on this fabric, an event that is part of the future to us might be the distant past to them. And the light (or any information) from an event that we won't see for millennia is already streaming across spacetime toward us "now." Is that event in the future, or the past, or, perhaps, both? It all depends on perspective."
— 3 likes
More quotes…