Goodreads helps you keep track of books you want to read.
Start by marking "Hellfire Corner (The Coastal Forces Series Book 1)" as Want to Read:
Hellfire Corner (The Coastal Forces Series Book 1)
Autumn 1941 and a fierce war rages amid the treacherous waters of the Dover Strait. It is fought by the gun and torpedo boats of Britain's Coastal Forces: fast, frail vessels that do battle against the best of Germany's Kriegsmarine. The crews are mainly volunteers; men plucked from civilian life and new to the maelstrom of brutal combat. Each take a different route to mee
...more
Published January 19th 2020 by Old Salt Press LLC
Alaric Bond has written for television, radio and the stage but now focuses on historical nautical fiction with sixteen published novels, thirteen of which are in his acclaimed 'Fighting Sail' series.
Set in 'Nelson's Navy' of the Revolutionary and Napoleonic wars, these have no central hero but feature characters from all ranks and stations; an innovative approach that gives an exciting and reali
...more
News & Interviews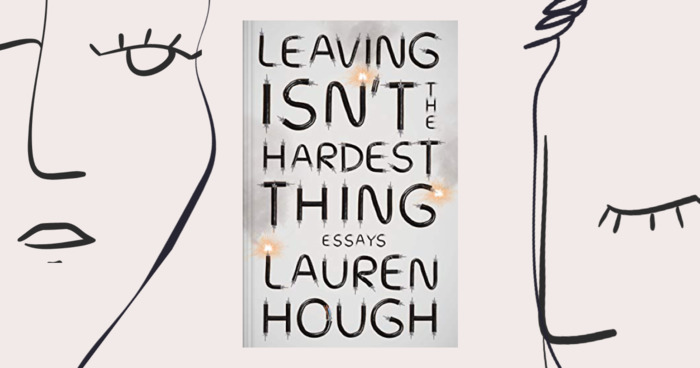 "I'm in a weird place because the book is about to come out. So I'm basically just walking around like a raw nerve and I'm not sure that I...