Goodreads helps you keep track of books you want to read.
Start by marking "Sadie, Doctor Accident (Iron Orchids, #8)" as Want to Read:
Sadie, Doctor Accident
Motorcycle deputy, Sadie Lazar is no damsel in distress. After all, the only man capable of getting a job done is a woMAN. She loves her life of independence. But when she is on scene at a mass car pile-up and finds a missing child, a pair of piercing blue eyes changes her world.

Widower, single-dad, Dr. Ryan Montgomery is in over his head. It's been four years since his
...more
Published January 2020 by F Squared, LLP (first published May 30th 2019)
Before becoming a romance writer, Danielle was a body double for Heidi Klum and a backup singer for Adele. Now, she spends her days trying to play keep away from Theo James who wont stop calling her or asking her out.
And all of this happens before she wakes up and faces reality where in fact she is a 50 something mom with grown kids, she's been married longer than Theos been alive, and now get
...more
Other books in the series
Related Articles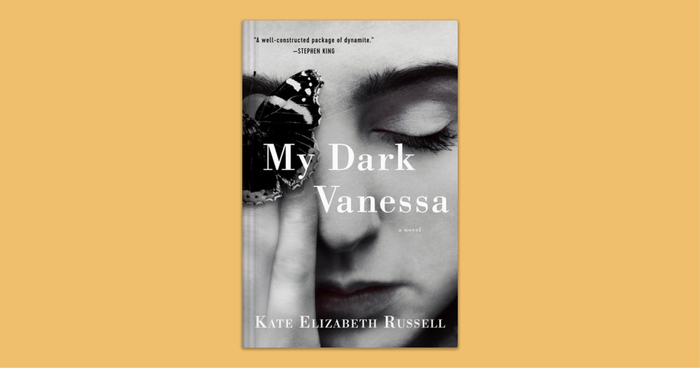 In 2017, Vanessa Wye is confronted by a woman she does not know, asking Vanessa to join her in coming forward with allegations of inappropriate sex...