Goodreads helps you keep track of books you want to read.
Start by marking "Monsters Among Us" as Want to Read:
Monsters Among Us
When Catherine Ellers returns home after her first semester at college, she is seeking refuge from a night she can barely piece together, dreads remembering, and refuses to talk about. She tries to get back to normal, but just days later the murder of someone close to her tears away any illusion of safety.

Catherine feels driven to face both violent events head on in hopes
...more
Published January 5th 2021 by Crown Books for Young Readers
Related Articles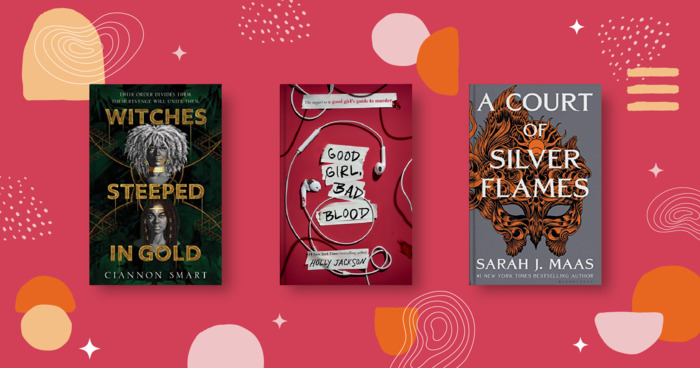 Gothic romance, dueling family restaurants, West African magic, and much, much more! It sure looks like 2021 is shaping up to be a year of...