Goodreads helps you keep track of books you want to read.
Start by marking "Thaddeus Black - The Devil Wears High Heels" as Want to Read:
Thaddeus Black - The Devil Wears High Heels
Constance Loftus, a rich widow, has just buried her deceased husband and returns home to find her nine-year old son missing.
Enter Thaddeus Black, a suave, street-smart Private Eye with a nose for trouble and eyes for hot women, who gets hired to find the rich widows son. Nothing is ever what it seems, and before he knows it, Thaddeus Black is neck deep in family secrets
...more
Published May 22nd 2017 by House of Erotica
I was born in 1984, about a mile from SLAUGHTERHOUSE 5, close to where A TREE GROWS IN BROOKLYN. My father was murdered IN COLD BLOOD when I was about two. He was killed by some UNDERWORLD thugs who were known round the barrio as THE GANG THAT COULDN'T SHOOT STRAIGHT. My mother, a BLACK DAHLIA, couldn't handle me, so I spent much of my years growing up inside GIOVANNI'S ROOM. At the age of
...more
News & Interviews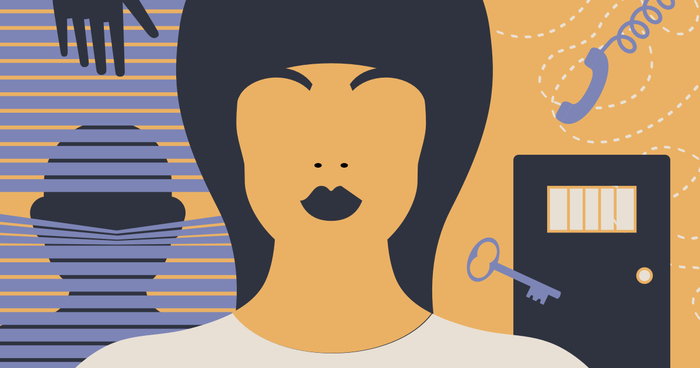 When it comes to mysteries and thrillers, we're all guilty of loving a good trope from time to time. From "The butler did it!" to "They all did...