Goodreads helps you keep track of books you want to read.
Start by marking "Life Signs" as Want to Read:
Read Book*
*Different edition
Life Signs
Christina Engela presents a tale of terror that will make your toes curl!

Of all the starships in the Terran Space Fleet, the I.S.S. Mercury is probably the unluckiest ship in history. Not once, not twice, but many times over, the same hapless crew - give or take a few dozen casualties - on a supposed voyage of deep space exploration, stumble into the weird, wake the creepy
...more
Christina Engela is one of South Africa's most unique and skilled storytellers, having written 13 novels in three science fiction series, and also several non-fiction titles. Best known for her realistic characterization and for casting fully-fleshed-out LGBT characters in leading roles, Christina brings her wealth of personal experience to each of her stories. With several new offerings already
...more
News & Interviews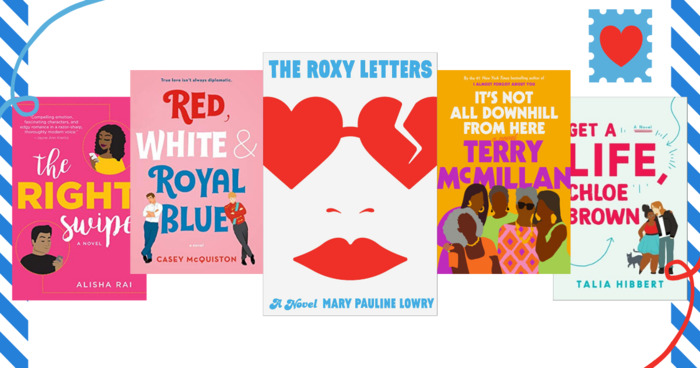 Mary Pauline Lowry knows a thing or two about being stuck at home when you don't want to be. After all, the premise of her newest novel, The Rox...
"I was the chief of security on this civilian behemoth. Yes, that's right – I used a big word – try not to faint. I was one of the mostly invisible shepherds protecting the gilded flock of holidaymakers on their pleasure cruise through space. Most of the time it was boring, tedious work with nothing more exciting than the occasional case of misplaced luggage, passengers getting lost in the miles of corridor asking for directions, and just being visible to the passengers to put their minds at ease and make them think they were safe. Safe? Ha ha! This is space, man – anything can happen. Finding my shuttle out here proves that."
— 2 likes
"We got to see a Corsair ship up close – all matt black, no markings, no lights – and practically invisible out here in the dark! What a sight to behold! Most people don't get to see those bastards up close. That is, for very long! Anyways, the ship was just floating there, no sign of life. Our hails weren't being answered, and so we assumed the ship was dead in space. Captain Mulligan, gods-rest-his-soul, told me to form a boarding party of security and medics from the sickbay and that we were going over there. We weren't a military ship, and we're not Star Marines, so we were lightly armed and quite nervous. I mean, this wasn't just some of my security section being called out to break up a fight at one of the bars on the promenade, this was serious life-and-death shit! So I said 'okay', and told my assistant supervisor, Lisa Garfner, to get them all together. Seven of us shifted over to the other ship with the transmatter (you still use those things, I take it?) not knowing what to expect. It could've been anything… and it was. It was crazy."
— 1 likes
More quotes…