Goodreads helps you keep track of books you want to read.
Start by marking "Orthodox Prayer Life: The Interior Way" as Want to Read:
Orthodox Prayer Life: The Interior Way
Saints who experience the power of prayer say it gives them wings to fly: wings of elation from being in proximity with Jesus Christ and relief from the burden of a sinful conscience. Once engulfed in the grace of the Holy Spirit, the person in prayer experiences death to sin, resurrection in the Spirit, and mystical ascension to the Father. The visible touches the Invisib
...more
Kindle Edition
,
299 pages
Published May 22nd 2019 by Saint Vladimir's Seminary Press (first published October 7th 1953)
Father Matta El-Meskeen (Maskeen or Maskine ; translated as Matthew the Poor )




الأب متى المسكين

+ وُلد عام 1919.
+ تخرج من كلية الصيدلة عام 1943.
+ اشتغل في المهنة حتى سنة 1948.
+ كان يمتلك صيدلية في دمنهور.
+ وباع كل ما يملك ووزعه على الفقراء ولم يحتفظ إلا بثمن التذكرة ذهاب.
+ ترهبن في دير أنبا صموئيل في الصعيد يوم 10 أغسطس 1948 [اختار هذا الدير لأنه كان أفقر دير وأبعد دير عن العمران وأكثرهم عزلة].
+ كان
...more
News & Interviews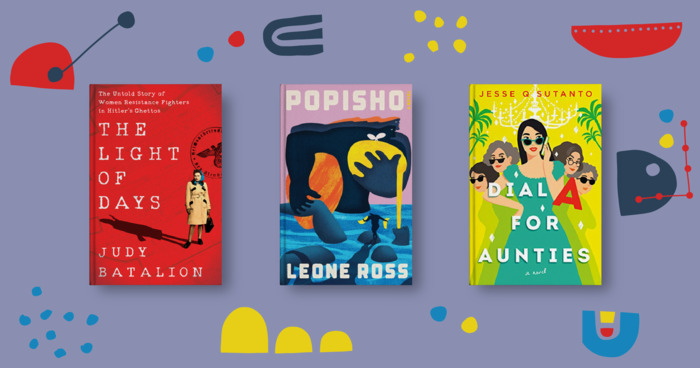 According to some historians, the month of April is actually named after Aphrodite, the Greek goddess of love, by way of the Romans....