Goodreads helps you keep track of books you want to read.
Start by marking "Less Than Three" as Want to Read:
Less Than Three
Ren has been in love with his best friend for the past three years. He has no intention of confessing, but he can't seem to move on.
Calliope has spent most of her life dancing. She's decided to put other interests before it now, but it's hard to let go of something she fought so hard for.
Ingrid plans to start over in college, to go beyond what held her back in high schoo
...more
Published July 31st 2019 by Tea Belog
Related Articles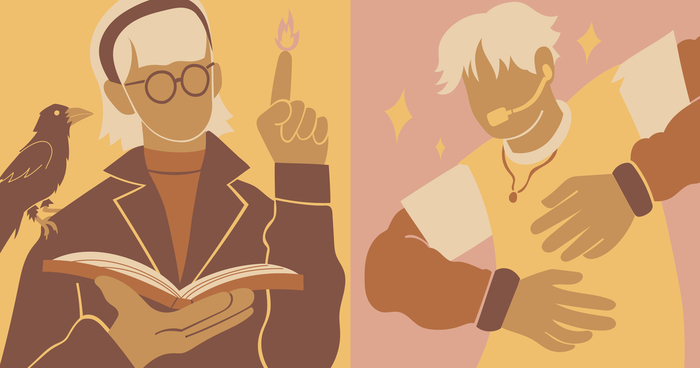 If it's been a while since you last picked up a young adult novel, you might be surprised to learn that it's not all vampire romances and teen...