Goodreads helps you keep track of books you want to read.
Start by marking "First Edition Murder" as Want to Read:
First Edition Murder
When a lavish wedding reception ends with a bang of the gruesome kind, caterer Sandie James must turn amateur detective to save her dad from prison.

For Sandie James, fresh out of graduate school with a degree in Literature, employers arent exactly lining up. To make ends meet, she works at her sisters bakery in their cozy little corner of uptown Brooklyn. When a customer
...more
A former teacher with a degree in French, Tessa spent several years living in an uptown Brooklyn neighborhood, frequenting its many cafes and coffee shops and getting to know it from the inside and out. During her undergrad years, she has worked at a bakery just like the one depicted in her novel, where she developed a lifelong fondness for cheesecake brownies.

These days, when not writing, she
...more
Related Articles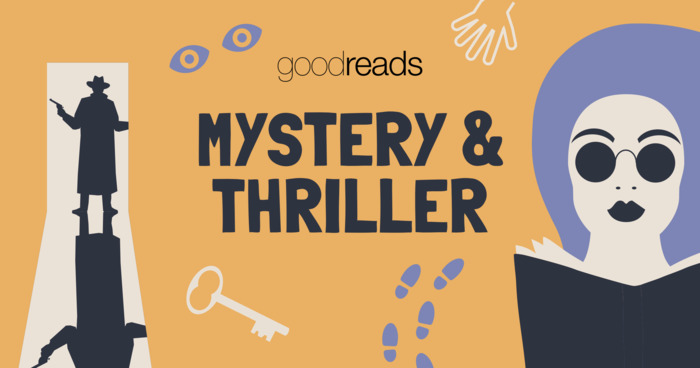 Unreliable narrators, locked rooms, weird relations, sketchy husbands, missing women, red herrings, suspects, hunches, and much more... Oh ye...