Goodreads helps you keep track of books you want to read.
Start by marking "The Last Spell Breather" as Want to Read:
The Last Spell Breather
A stunning fantasy debut, enter the unique world of the Spell Breathers. Spell Breathing does not come naturally to Rayne - she loathes the hours of practice, the stacks of scrolls, and the snapping mud devils that cover her mothers precious spell book. But it is spell breathing that keeps her village safe from the dreaded monster curse that plagues their world. It is anci
...more
Kindle Edition
,
304 pages
Published April 7th 2019 by Oxford University Press
Related Articles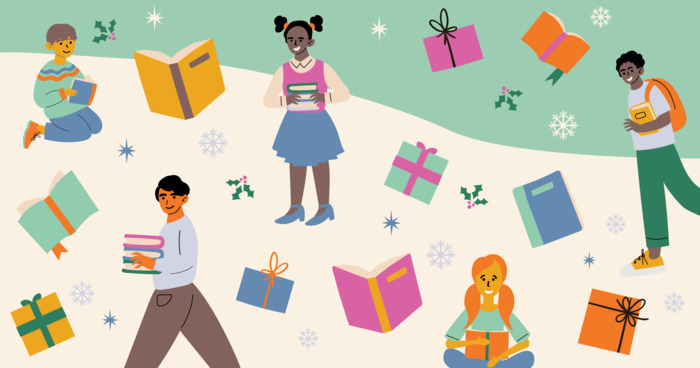 Tami Charles is a former teacher and the author of picture books, middle grade and young adult novels, and nonfiction. As a teacher, she made...
"school last month.' Rayne hunched her shoulders. 'If you must know, Mam's got me practising on plants in the garden.' Yesterday she'd breathed a pruning Spell over a hydrangea. Half the words had landed on its leaves like they were supposed to, the rest had ended up over the well. She'd spent the next hour fishing out the bucket, so Mam could breathe a mending Spell over it. But she wasn't going to tell Tom. He'd only scoff. Closer to the hall, Rayne began to recognize people in the queue. Ron and Edge the cutler's apprentices were at the back, laughing and hugging sacks of metal tools. Old Flo was bundled in a floral shawl, bent over her stick, coughing. At the top of the steps, by the double doors, a group of women rocked and shushed crying babies. Mam ran lightly up the steps and waved a greeting. Rayne loitered at the bottom. Tom shook his head. 'Most of them don't need whatever it is they've come for. Ron and Edge are just lazy, they could sharpen those tools themselves.' 'Mam doesn't judge, she helps everyone.' 'Not me,' said Tom, tapping his pocket. He turned away and disappeared in the crowd. Rayne plodded up the steps, conscious everyone in the queue was staring at her. For the first time in her life she wished more people felt the same as Tom about Spells. Inside the hall, voices burbled around the rafters as people queued patiently to see their Spell Breather. Mam took the"
— 0 likes
"Library.' Dark shapes under the mud's surface wriggled towards Mam's fingers. As she lifted the cover the dark shapes bobbled into horned heads. They pushed through the dirt. Rayne clasped her hands together. Tiny mouths cracked open, revealing sharp white teeth. They raced towards Mam's fingers and bit into her soft skin. Rayne scrunched her eyes shut, sure those bites must hurt, even if Mam said she didn't feel them. 'Your fingers are bleeding!' 'Hush now. It's only a scratch.' Mam took a handkerchief from her skirt pocket and dabbed her fingers. The cloth smeared with streaks of brown and red. Rayne peered under the cover and frowned. 'Mud devils! Why do you let them bite you?' 'You know why. They're tasting my blood. Making sure it's me. And don't call them devils. They don't like it.' 'What are they then?' 'Grotesques.' That didn't make them sound any better. 'The Grotesques do an important job making sure only you and I can open the book,' explained Mam. Rayne sat on her hands. 'What happens if someone else touches it?' 'Bad things. That's why I keep it locked in the chest.' Mam turned the pages. 'Now look, each page has a different Spell"
— 0 likes
More quotes…