Goodreads helps you keep track of books you want to read.
Start by marking "Darwin's Black Box: The Biochemical Challenge to Evolution" as Want to Read:
Darwin's Black Box: The Biochemical Challenge to Evolution
In 1996, Darwin's Black Box helped to launch the intelligent design movement: the argument that nature exhibits evidence of design, beyond Darwinian randomness. It sparked a national debate on evolution, which continues to intensify across the country. From one end of the spectrum to the other, Darwin's Black Box has established itself as the key intelligent design text --
...more
Paperback
,
10th Anniversary edition
,
329 pages
Published March 13th 2006 by Free Press (first published August 1996)
Michael J. Behe is Professor of Biological Sciences at Lehigh University in Pennsylvania. He received his Ph.D. in Biochemistry from the University of Pennsylvania in 1978. Behe's current research involves delineation of design and natural selection in protein structures.

In addition to publishing over 35 articles in refereed biochemical journals, he has also written editorial features in Boston R
...more
Related Articles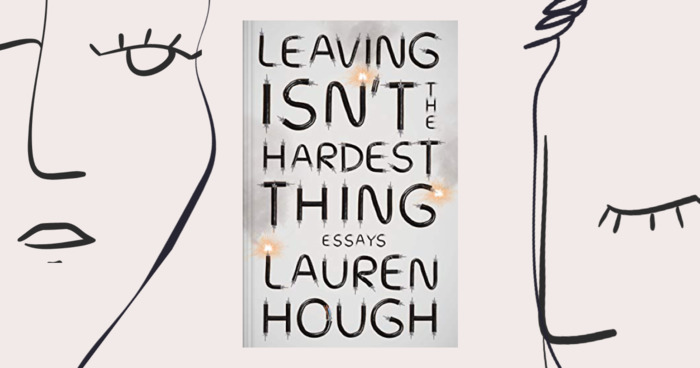 "I'm in a weird place because the book is about to come out. So I'm basically just walking around like a raw nerve and I'm not sure that I...
"In the abstract, it might be tempting to imagine that irreducible complexity simply requires multiple simultaneous mutations - that evolution might be far chancier than we thought, but still possible. Such an appeal to brute luck can never be refuted... Luck is metaphysical speculation; scientific explanations invoke causes."
— 45 likes
"The conclusion of intelligent design flows naturally from the data itself—not from sacred books or sectarian beliefs. Inferring that biochemical systems were designed by an intelligent agent is a humdrum process that requires no new principles of logic or science. It comes simply from the hard work that biochemistry has done over the past forty years, combined with consideration of the way in which we reach conclusions of design every day."
— 30 likes
More quotes…