Goodreads helps you keep track of books you want to read.
Start by marking "Don't Call Me Dirty" as Want to Read:
Don't Call Me Dirty
After some time in a long distance sort-of-relationship with his crush, Shouji is crestfallen when weeks of getting ghosted finally result in a confession: his boyfriend just isn't gay. Having struggled with his sexuality for years, Shouji throws himself into his work to distract himself from the rejection but when a young homeless man called Hama shows up at the shop,
...more
Published December 31st 2019 by TokyoPop
Related Articles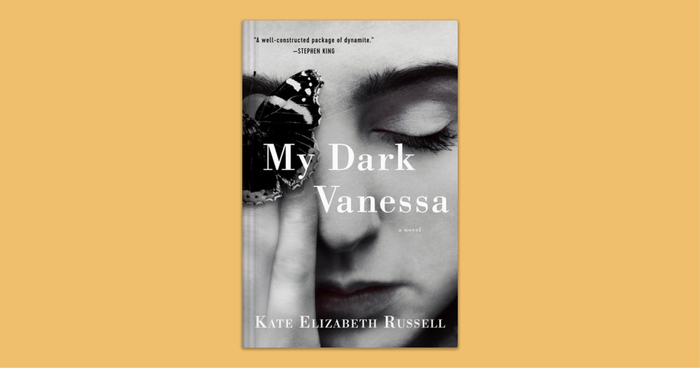 In 2017, Vanessa Wye is confronted by a woman she does not know, asking Vanessa to join her in coming forward with allegations of inappropriate sex...