Goodreads helps you keep track of books you want to read.
Start by marking "Complaint: From Minor Moans to Principled Protests" as Want to Read:
Complaint: From Minor Moans to Principled Protests
Complaint can be a powerful political tool. Nelson Mandela and Martin Luther King both used it to drive social change. So why do we moan about increasingly trivial things - like the weather or public transport? Do Brits complain less than Americans? Do men and women complain about different things? What is the best way to complain? From Adam and Eve to the Iraq War, Baggin
...more
Published June 5th 2008 by Profile Books
Julian Baggini is a British philosopher and the author of several books about philosophy written for a general audience. He is the author of The Pig that Wants to be Eaten and 99 other thought experiments (2005) and is co-founder and editor of The Philosophers' Magazine. He was awarded his Ph.D. in 1996 from University College London for a thesis on the philosophy of personal identity. In addition
...more
Related Articles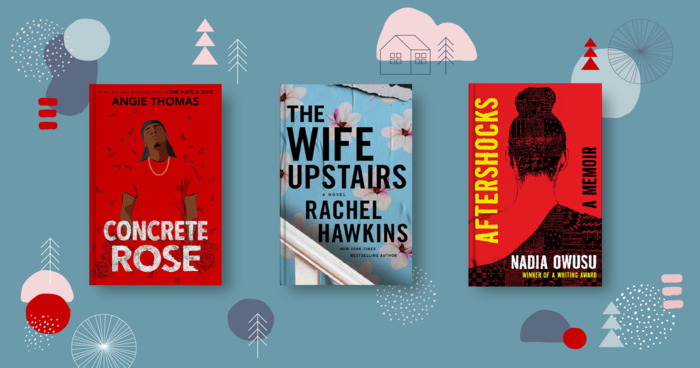 New year! New books! New this month: Scandal rocks an elite British boarding school in The Divines. A dark secret spans several...