Goodreads helps you keep track of books you want to read.
Start by marking "I Am: Statements of Our Savior" as Want to Read:
I Am: Statements of Our Savior
"But you," he asked them, "who do you say that I am?"
Simon Peter answered, "You are the Messiah, the Son of the living God."
—Matthew 16:15–16

I am the good shepherd. I am the way, the truth, and the life. I am the true vine. In these statements and others, Jesus reveals Himself as the long-expected Messiah, connecting Himself to the provision and promises of God in the Old
...more
Published 2019 by She Reads Truth, LLC
She Reads Truth is a worldwide community of women who read God's Word together every day. Founded in 2012, She Reads Truth invites women of all ages to engage Scripture through curated daily reading plans, as well as online conversation led by a vibrant community of contributing writers. This community of "Women in the Word of God every day" represents a long list of cities and countries, a variet
...more
News & Interviews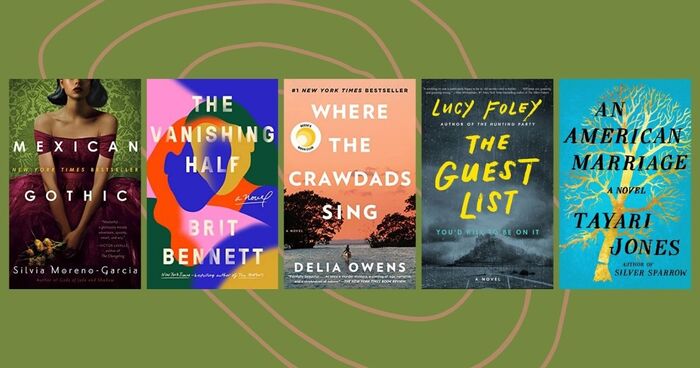 From non-fiction to fantasy, here are Goodreads members' top 12 most popular books from each of the past five years. And we're delighted to...