Goodreads helps you keep track of books you want to read.
Start by marking "Christmas In Whimsy" as Want to Read:
Christmas In Whimsy
Welcome to Whimsy, a mystical town where legend comes to life at Christmas. It's said the Spirit of Whimsy appears this time of year to grant your deepest wish. Some say she's an angel, some say she's pure energy. For Lexie, Robin, and Margot, she's their last hope.

Lexie Moore, hotshot reporter, works hard to successfully juggle all the pins in her life. But when her job i
...more
Published November 1st 2019 by BookBaby
Clarissa J. Markiewicz is a novelist who hails from Western New York. After earning her degree in English Lit and working in print media, she became a freelance literary editor of more than 200 titles. Her shorter fiction, nonfiction, and award-winning poetry has appeared in U.S. News & World Report, The Buffalo News, and Art Times, and has been commended by Scholastic and Rolling Stone.
News & Interviews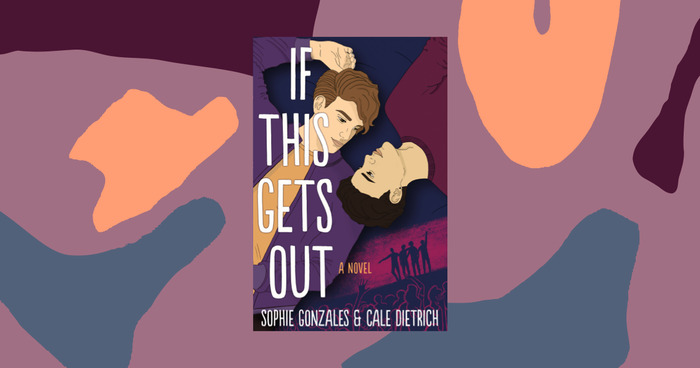 Sophie Gonzales, author of Perfect on Paper, and Cale Dietrich, author of The Friend Scheme, team up for a queer boy-band romance full of...