Goodreads helps you keep track of books you want to read.
Start by marking "Vesper Flights" as Want to Read:
Vesper Flights
Animals don't exist in order to teach us things, but that is what they have always done, and most of what they teach us is what we think we know about ourselves.

Helen Macdonald's bestselling debut H is for Hawk brought the astonishing story of her relationship with goshawk Mabel to global critical acclaim and announced Macdonald as one of this century's most important an
...more
Published August 25th 2020 by Grove Press
Opening Round
1,362,050 Votes Cast
Helen Macdonald is a writer, poet, historian, illustrator and naturalist. She's worked as a Research Fellow at Jesus College, Cambridge, as a professional falconer, and in raptor research and conservation projects across Eurasia. She is an affiliate of the Department of History and Philosophy of Science at the University of Cambridge. She lives in Suffolk, UK.
Related Articles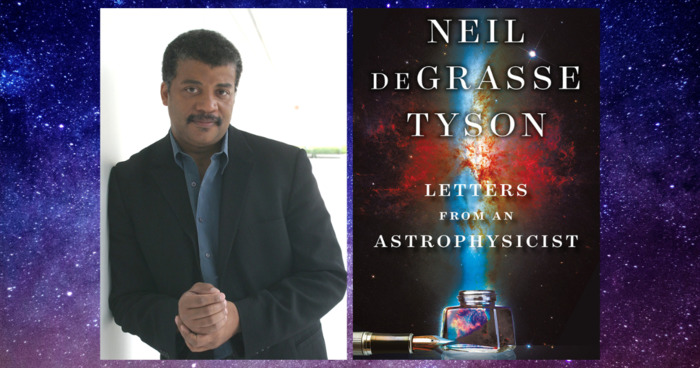 For more than a decade, Neil deGrasse Tyson, the world-renowned astrophysicist and host of the popular radio and Emmy-nominated...
"Later (swifts) gather higher in the sky...And then, all at once, as if summoned by a call or a bell, they rise higher and higher until they disappear from view. These ascents are called vesper flights....Vespers are evening devotional prayers, the last and the most solemn of the day, and I have always thought 'vesper flights' the most beautiful phrase, an ever-falling blue."
— 2 likes
"(T)he world is full of people busily making things into how they think the world ought to be, and burning huge parts of it to the ground, utterly and accidentally destroying things in the process without even knowing they are doing so. And that any of us might be doing that without knowing it, any of us, all the time."
— 1 likes
More quotes…