Goodreads helps you keep track of books you want to read.
Start by marking "The Reilly Thanksgiving Invitational Story" as Want to Read:
The Reilly Thanksgiving Invitational Story
In 1960, on the front lawn of an elementary school in North East Dallas, a tradition was born. A group of seventh-grade boys captured the free time before Thanksgiving dinner to engage in a game of touch football. It was a good day to play. So good, in fact, that the game would resume each year at the same time in the same place.
Through the ebb and flow of lives, loves, an
...more
Published October 14th 2019
Related Articles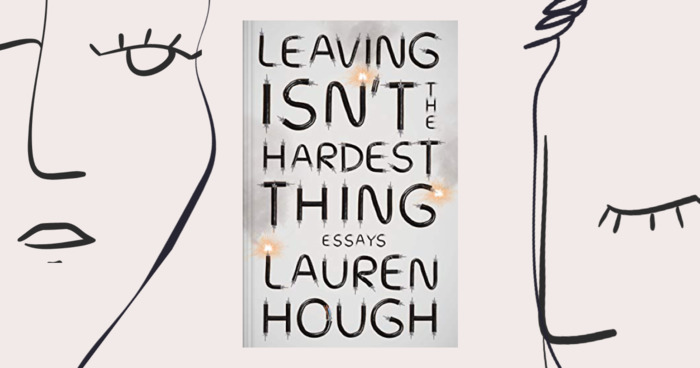 "I'm in a weird place because the book is about to come out. So I'm basically just walking around like a raw nerve and I'm not sure that I...