Goodreads helps you keep track of books you want to read.
Start by marking "Mutations: The Many Strange Faces of Hardcore Punk" as Want to Read:
Mutations: The Many Strange Faces of Hardcore Punk
How can so many people pledge allegiance to punk, something with no fixed identity? Depending on who and where you are, punk can be an outlet, excuse, lifestyle, escapism, conversation, community, ideology, sales category, social movement, punishable offense, badge of authenticity, reason to drink beer forever, or an aesthetic of belligerent incompetence. And if someone ha
...more
Published February 11th 2020 by Rare Bird Books, A Barnacle Book (first published 2020)
Sam McPheeters was born in Ohio and raised in upstate New York. In 1981, at age 12, he co-authored Travelers Tales; Rumors and Legends of the Albany-Saratoga Region. Starting in 1989, he sang for Born Against, Men's Recovery Project, and Wrangler Brutes, touring seventeen times across North America, Europe, and Japan. Since 2009, he has written for Apology, Chicago Reader, Criterion, Vice, and The
...more
Related Articles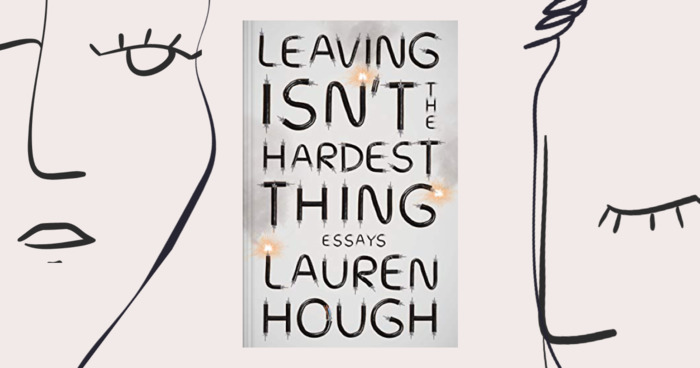 "I'm in a weird place because the book is about to come out. So I'm basically just walking around like a raw nerve and I'm not sure that I...
"According to my three-time ex-drummer Brooks Headley, "The D-beat is so stupid that it's easy to fuck up. And when you fuck it up, it goes from brutal military pictures of dead bodies straight to Benny Hill theme song."
— 0 likes
"Until YOT, conservatism thrived in the germy corners of punks scenes. When it popped up in public, it took the forms of extremists, usually skinheads, people whose shitty behavior forced a fight or flight response. The Youth Crew ushered in true conservatism, the norms and boundaries of William F. Buckley's America. It wasn't just that everyone started dressing like normals. This new scene fostered normal thinking. Hard politics were out. Fuzzy platitudes were in. Bands looked the same, sounded the same, and sang about the same very limited range of experiences and emotions."
— 0 likes
More quotes…