Goodreads helps you keep track of books you want to read.
Start by marking "The Tough Guide to Fantasyland" as Want to Read:
The Tough Guide to Fantasyland
The definitive edition of a cult classic by the legendary Diana Wynne Jones.

Imagine that all fantasy novels--the ones featuring dragons, knights, wizards, and magic--are set in the same place. That place is called Fantasyland. The Tough Guide to Fantasyland is your travel guide, a handbook to everything you might find: Evil, the Dark Lord, Stew, Boots (but not Socks), and
...more
Published October 5th 2006 by Firebird (first published 1996)
Diana was born in London, the daughter of Marjorie (née Jackson) and Richard Aneurin Jones, both of whom were teachers. When war was announced, shortly after her fifth birthday, she was evacuated to Wales, and thereafter moved several times, including periods in Coniston Water, in York, and back in London. In 1943 her family finally settled in Thaxted, Essex, where her parents worked running an ed
...more
Related Articles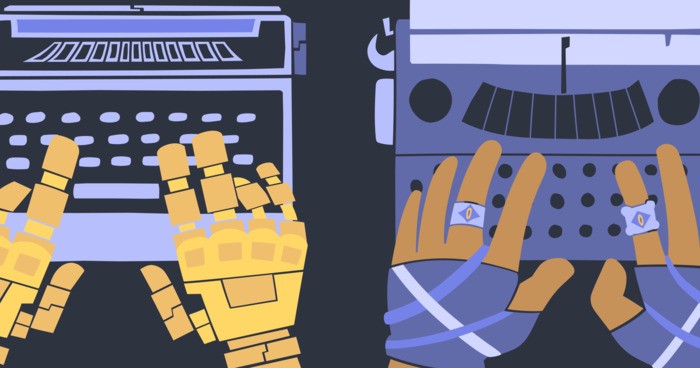 Looking for something epic, stellar, or far out? Perhaps a bit dystopian? Then these authors are your chosen ones to read next! We asked...
"Horses are of a breed unique to Fantasyland. They are capable of galloping full-tilt all day without a rest. Sometimes they do not require food or water. They never cast shoes, go lame or put their hooves down holes, except when the Management deems it necessary, as when the forces of the Dark Lord are only half an hour behind. They never otherwise stumble. Nor do they ever make life difficult for Tourists by biting or kicking their riders or one another. They never resist being mounted or blow out so that their girths slip, or do any of the other things that make horses so chancy in this world. For instance, they never shy and seldom whinny or demand sugar at inopportune moments. But for some reason you cannot hold a conversation while riding them. If you want to say anything to another Tourist (or vice versa), both of you will have to rein to a stop and stand staring out over a valley while you talk. Apart from this inexplicable quirk, horses can be used just like bicycles, and usually are. Much research into how these exemplary animals come to exist has resulted in the following: no mare ever comes into season on the Tour and no stallion ever shows an interest in a mare; and few horses are described as geldings. It therefore seems probable that they breed by pollination. This theory seems to account for everything, since it is clear that the creatures do behave more like vegetables than mammals. Nomads appears to have a monopoly on horse-breeding. They alone possess the secret of how to pollinate them."
— 101 likes
"Settle for what you can get, but first ask for the World."
— 63 likes
More quotes…