Goodreads helps you keep track of books you want to read.
Start by marking "When Bad Things Happen to Good People" as Want to Read:
When Bad Things Happen to Good People
When Harold Kushner's three-year-old son was diagnosed with a degenerative disease and that he would only live until his early teens, he was faced with one of life's most difficult questions: Why, God? Years later, Rabbi Kushner wrote this straightforward, elegant contemplation of the doubts and fears that arise when tragedy strikes. Kushner shares his wisdom as a rabbi, a
...more
Published August 24th 2004 by Anchor (first published 1981)
Harold S. Kushner is rabbi laureate of Temple Israel in the Boston suburb of Natick, Massachusetts. A native of Brooklyn, New York, he is the author of more than a dozen books on coping with life's challenges, including, most recently, the best-selling Conquering Fear and Overcoming Life's Disappointments.
News & Interviews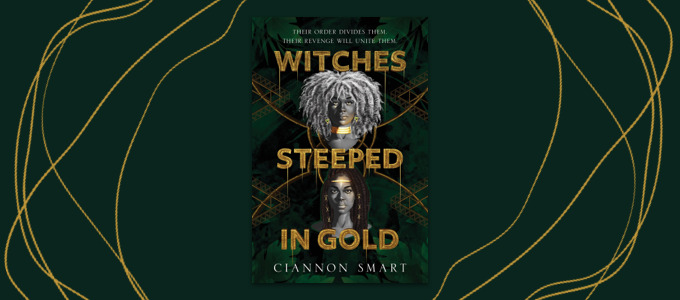 Ciannon Smart has been holed up in her England home since the pandemic began a year ago, but by no means has she been idle. She's been on...
"Pain is the price we pay for being alive. Dead cells—our hair, our fingernails—can't feel pain; they cannot feel anything. When we understand that, our question will change from, "Why do we have to feel pain?" to "What do we do with our pain so that it becomes meaningful and not just pointless empty suffering?"
— 31 likes
"I don't know why one person gets sick, and another does not, but I can only assume that some natural laws which we don't understand are at work. I cannot believe that God "sends" illness to a specific person for a specific reason. I don't believe in a God who has a weekly quota of malignant tumors to distribute, and consults His computer to find out who deserves one most or who could handle it best. "What did I do to deserve this?" is an understandable outcry from a sick and suffering person, but it is really the wrong question. Being sick or being healthy is not a matter of what God decides that we deserve. The better question is "If this has happened to me, what do I do now, and who is there to help me do it?" As we saw in the previous chapter, it becomes much easier to take God seriously as the source of moral values if we don't hold Him responsible for all the unfair things that happen in the world."
— 20 likes
More quotes…