Goodreads helps you keep track of books you want to read.
Start by marking "Lost in the Jungle" as Want to Read:
Lost in the Jungle
Four backpackers meet in Bolivia and set off into the rainforest on a dream expedition, lured by the promise of uncharted villages and forgotten tribes hidden in places tourists only dream of seeing. But what begins as the adventure of a lifetime quickly becomes a struggle when they get lost in the Amazonian jungle.
Published July 1st 2008 by Summersdale Publishers (first published 1985)
Yossi Ghinsberg is an Israeli adventurer, author, entrepreneur, humanitarian, and motivational speaker based in Australia.
Ghinsberg is most known for his survival story of when he was stranded in an uncharted part of the Bolivian Amazon jungle for three weeks in 1981
Related Articles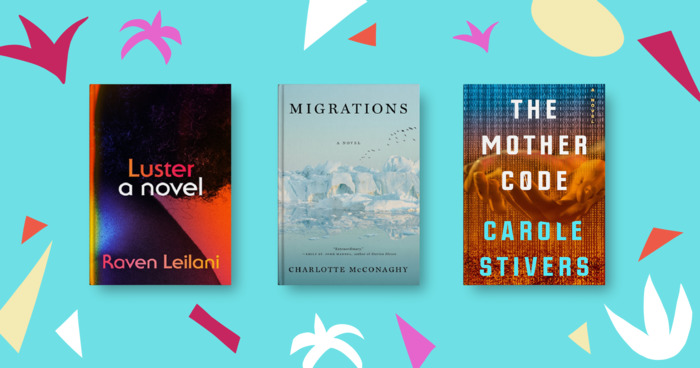 In these strange days of quarantine and isolation, books can be a mode of transport. We may have to stay home and stay still, but through t...
"I just have to make it to the Tuichi' I mumbled to myself, 'I just have to make it to the Tuichi'.

Alone, deep in the jungle, so small and insignificant, pitted against nature, still I sensed someone was watching me. Or watching over me.Someone could see me, someone was providing for me"
— 3 likes
"When we came out of the cookhouse, we found the boy's father, the Indian man who had been grazing the horses in the pasture, waiting for us. He wanted someone to tell his troubles to. He looked about guardedly, afraid that the Señora might overhear him.

'Take a look at me' he said. I don't even know how old I am. When I was young, the Señor brought me here. He promised to pay me and give me a plot of my own. 'Look at my clothes' he said, pointing to the patches covering his body. 'I can't remember how many years I've been wearing them. I have no others. I live in a mud hut with my wife and sons. They all work for the Señor like me. They don't go to school. They don't know how to read or write; they don't even speak Spanish. We work for the master, raise his cattle and work his fields. We only get rice and plantains to eat. Nobody takes care of us when we are sick. The women here have their babies in these filthy huts.'

'Why don't you eat meat or at least milk the cows?' I asked.

'We aren't allowed to slaughter a cow. And the milk goes to the calves. We can't even have chicken or pork - only if an animal gets sick and dies. Once I raised a pig in my yard' he went on. 'She had a litter of three. When the Señor came back he told the foreman to shoot them. That's the only time we ever had good meat.'

'I don't mind working for the Señor but I want him to keep his promise. I want a piece of land of my own so I can grow rice and yucca and raise a few chickens and pigs. That's all.' 'Doesn't he pay you anything?' Kevin asked. 'He says he pays us but he uses our money to buy our food. We never get any cash. Kind sirs, maybe you can help me to persuade the master . Just one little plot is all I want. The master has land, much land.'

We were shocked by his tale. Marcus took out a notebook and pen. 'What's his name?'. He wrote down the name. The man didn't know the address. He only knew that the Señor lived in La Paz.

Marcus was infuriated. 'When I find the owner of the ranch, I'll spit right in his eye. What a lousy bastard! I mean, it's really incredible'. 'That's just the way things are,' Karl said. 'It's sad but there's nothing we can do about it."
— 2 likes
More quotes…