Goodreads helps you keep track of books you want to read.
Start by marking "Gray Is the New Black" as Want to Read:
Gray Is the New Black
Literary Nonfiction. Memoir. Feminism. Boomers. Ageism. Binge-Eating Disorder. Sexual Abuse. Women's Studies. The 1960s. The wry and relatable narrator of GRAY IS THE NEW BLACK--a memoir of ageism, sexism and self-acceptance--came of age in the psychedelic sixties. Now in her sixties, it's time to take stock. After decades struggling to be thin enough, pretty, sexy and suc
...more
Published June 1st 2019 by Otis Books - Seismicity Editions
Dorothy Rice is the author of two memoirs, Gray Is The New Black (Otis Books, 2019) and The Reluctant Artist (Shanti Arts, 2015). At 60, following a career in environmental protection and raising five children Dorothy Rice earned an MFA in Creative Writing from the University of California Riverside (Palm Desert campus). Her fiction and nonfiction have appeared in Brain, Child Magazine, The Rumpus
...more
Related Articles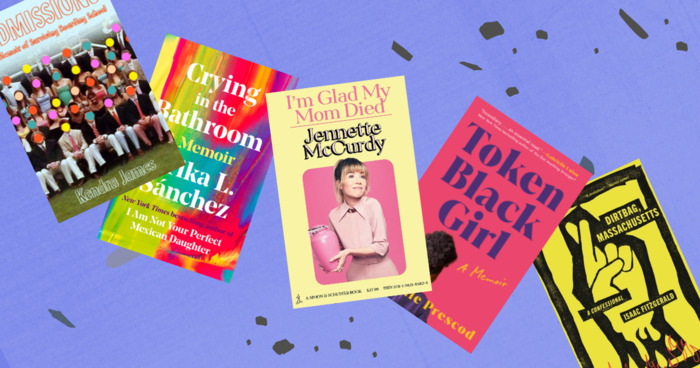 Dishy memoirs are not, alas, a formal publishing designation. But they really should be. Dishiness may be an inexact term, but we know it when...
"Time, memory and perspective are not fixed. I imagine I could write these same stories again and again, and that each time a different version would emerge. The past doesn't change, yet new information can emerge, and our perceptions, how past events affect us and the meaning we ascribe to them, often does. For me, that is the power and purpose of memoir and any personal writing. It holds the promise of as much, or more, discovery, surprise and wonder as any fictional narrative."
— 0 likes
"An otherwise awful day can be borne with equanimity, if my hair looks good."
— 0 likes
More quotes…