Goodreads helps you keep track of books you want to read.
Start by marking "The Seventh Blessing" as Want to Read:
The Seventh Blessing
Within the world of Popla, the gods rule over mankind. Thanks to their order, mankind lives safe from the dangers of the worlds monsters and demon beasts. However, even with their protection, there are some who have chosen to rebel against their benevolent masters.

Having lost his sister to a mysterious sickness called the Seventh Blessing, rumoured to have been created by
...more
Published June 7th 2019 by Ricky Baxter
Ricky Baxter is the author of Gideon and the Crimson Samurai, a fantasy novel newly released for Amazon Kindle. He is an avid blogger, giving advice and thoughts to fellow creators from all walks of life. His other works include Colours of Destiny, a Youtube visual novel. Currently he lives in London England where he writes and blogs.

Starting out as a composer since graduating with a Ba(Hons) in
...more
Related Articles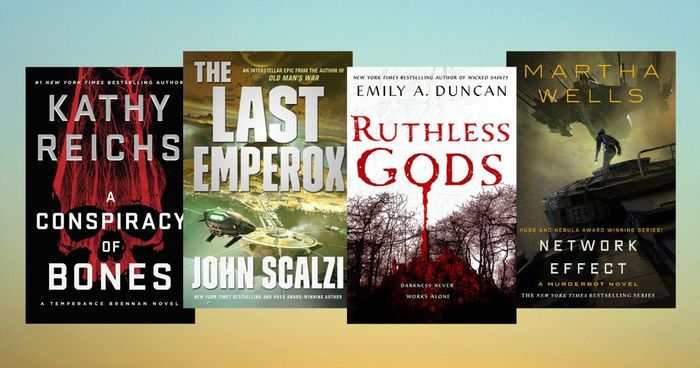 Flowers, birds, and sunshine all return in the spring, and so do many of our favorite book series with their next installments. Some of this sea...