Goodreads helps you keep track of books you want to read.
Start by marking "The Dragon Egg Princess" as Want to Read:
The Dragon Egg Princess
In a kingdom filled with magic, Jiho Park and his family are an anomaly—magic doesn't affect them.

Jiho comes from a long line of forest rangers who protect the Kidahara—an ancient and mysterious wood that is home to powerful supernatural creatures. But Jiho wants nothing to do with the dangerous forest.

Five years ago, his father walked into the Kidahara and disappeared. Ju
...more
Published March 3rd 2020 by HarperCollins
Ellen Oh is a former adjunct college instructor and lawyer with an insatiable curiosity for ancient Asian history. She loves martial arts films, K-pop, K-dramas, and cooking shows, and is a rabid fan of the Last Airbender and the Legend of Korra series. Ellen is the co-founder of We Need Diverse Books (WNDB), a non-profit organization dedicated to increasing diversity in children's literature. Ori
...more
Related Articles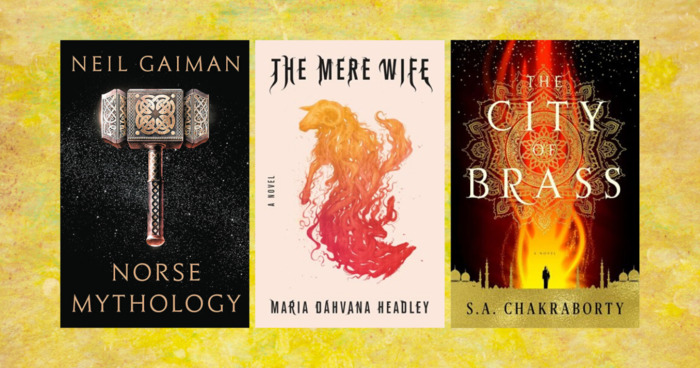 While some tales are old as time, every so often a writer comes along with a fresh take that can make us see a familiar story in a completely...