Goodreads helps you keep track of books you want to read.
Start by marking "Something She's Not Telling Us" as Want to Read:
Something She's Not Telling Us
Charlotte has everything in life that she ever could have hoped for: a doting, artistic husband, a small-but-thriving flower shop, and her sweet, smart five-year-old daughter, Daisy. Her relationship with her mother might be strained, but the distance between them helps. And her younger brother Rocco may have horrible taste in women, but when he introduces his new girlfrie
...more
Published April 7th 2020 by Harper Paperbacks
Darcey Bell was born in 1981 and raised on a dairy farm in western Iowa. She is a preschool teacher in Chicago. A Simple Favor is her first novel.
Related Articles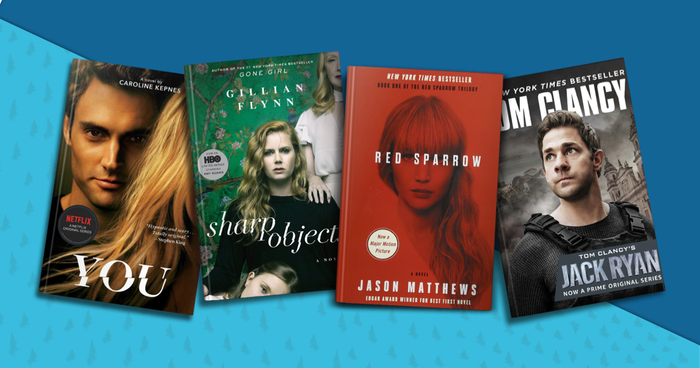 Your neighbors are hiding a body. The woman who just bumped into you is a stalker. Your husband is definitely poisoning you. (The...