Goodreads helps you keep track of books you want to read.
Start by marking "Star of Persia: Esther's Story" as Want to Read:
Star of Persia: Esther's Story
In an effort to complete a war his father had planned to win, King Xerxes calls every governor, satrap, and official in his vast kingdom to his palace in Susa to strategize and feast. When they finally leave, he decides on one more week of frivolity, which ends in the banishment of his favorite wife, something he never intended to do. But when he discovers Esther, Xerxes
...more
Published March 3rd 2020 by Fleming H. Revell Company
Jill Eileen Smith is the bestselling, award-winning author of the Wives of King David series, the Daughters of the Promised Land, the Wives of the Patriarchs, and The Loves of King Solomon series. Her research has taken her from the Bible to Israel, and she particularly enjoys learning how women lived in Old Testament times.

When she isnt writing, she loves to spend time with her family and
...more
News & Interviews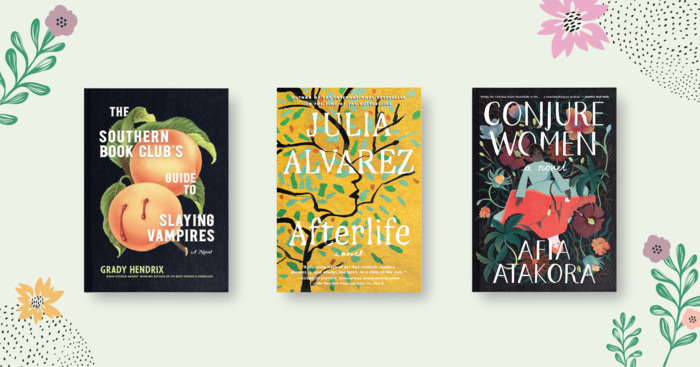 April is the most hopeful of months, promising warm days and sunshine just around the corner. The weather is a little unpredictable, sure, but tha...
"She rose and bathed, and Parisa helped her to dress in her royal robes. Shirin pulled her hair into a style reminiscent of her first night with the king. Mahin covered her glowing black tresses with a colorful veil. Hettie placed the royal crown on her head and a ring on her finger. Rosana tucked jeweled sandals on her feet. And Jazmin spritzed the faint scent of lavender over her clothes.
Peace settled over Esther as Zareen held the golden mirror before her. She was ready. As ready as she was going to be. Olive oil moistened her lips, lest she appear as though she had been in mourning. The king must not know that yet.
"Shall we go with you?" Parisa asked, concern etched in her gaze. None of them looked at peace- not like the peace that Esther felt- but none of them had prayed as Esther had prayed, at least not with the knowledge she had. How could they? They had no idea what trials her people had been through. They did not know the history of the Jews had with Haman's people or how the Amalekites had attacked them when they were vulnerable on their journey out of Egypt. Hostility had existed between the Amalekites and the Israelites ever since.
She looked at each one, cupped each dear cheek. "You have been a blessing to me to attempt what I did not think I could ever do." She drew in a breath. "If I do not return, please know that I could have chosen no better maids. But do not mourn for me. Mourn for my people, and do what you can to tell your family and friends that we are not your enemies. Perhaps you will make a difference in my place."
— 0 likes
"After a meal of yogurt soup, duck with pomegranate and walnut sauce over barley, stewed spinach, and baked apples, they could move to her receiving room and enjoy wine in the comfort of a more private setting."
— 0 likes
More quotes…