Goodreads helps you keep track of books you want to read.
Start by marking "The Diary of Anaïs Nin, Vol. 1: 1931-1934" as Want to Read:
The Diary of Anaïs Nin, Vol. 1: 1931-1934
This celebrated volume begins when Nin is about to publish her first book and ends when she leaves Paris for New York. Edited and with a Preface by Gunther Stuhlmann
Published March 19th 1969 by Mariner Books (first published 1966)
French-born novelist, passionate eroticist and short story writer, who gained international fame with her journals. Spanning the years from 1931 to 1974, they give an account of one woman's voyage of self-discovery. "It's all right for a woman to be, above all, human. I am a woman first of all." (from The Diary of Anaïs Nin, vol. I, 1966)

Anaïs Nin was largely ignored until the 1960s. Today she is
...more
Other books in the series
Related Articles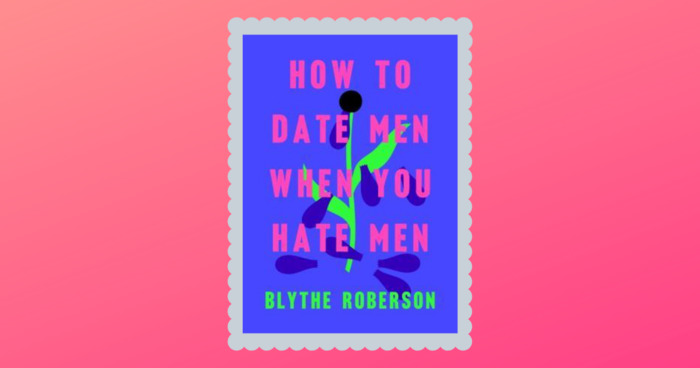 New Yorker and Onion writer Blythe Roberson's new book How to Date Men When You Hate Men is a comedic philosophy book about what it means to...
"Each friend represents a world in us, a world possibly not born until they arrive, and it is only by this meeting that a new world is born."
— 5114 likes
"You live like this, sheltered, in a delicate world, and you believe you are living. Then you read a book… or you take a trip… and you discover that you are not living, that you are hibernating. The symptoms of hibernating are easily detectable: first, restlessness. The second symptom (when hibernating becomes dangerous and might degenerate into death): absence of pleasure. That is all. It appears like an innocuous illness. Monotony, boredom, death. Millions live like this (or die like this) without knowing it. They work in offices. They drive a car. They picnic with their families. They raise children. And then some shock treatment takes place, a person, a book, a song, and it awakens them and saves them from death. Some never awaken."
— 2401 likes
More quotes…