Goodreads helps you keep track of books you want to read.
Start by marking "Frozen Beauty" as Want to Read:
Frozen Beauty
BEFORE
Everyone out in Devils Lake, Michigan, knows the three Malloy sisters: perfect big sister Kit; tomboy Tessa, who shares more with Kit than most people realize; and Lilly, the baby of the family, determined to make her own mark. Yet as close as they are, there are certain things sisters dont tell one another. And one of them is keeping a secret that will turn their
...more
Published March 17th 2020 by HarperTeen
Hello! I'm the author of the YA fantasy duology Spindle Fire & Winter Glass, YA speculative contemporary Proof of Forever, and the upcoming YA contemporary Frozen Beauty. I also wrote the poetry collection Acquainted with the Cold, which won the 2012 Foreword Book of the Year Award. I'm one of the founders, and President of Publishing, at creative development company Glasstown Entertainment. I
...more
Related Articles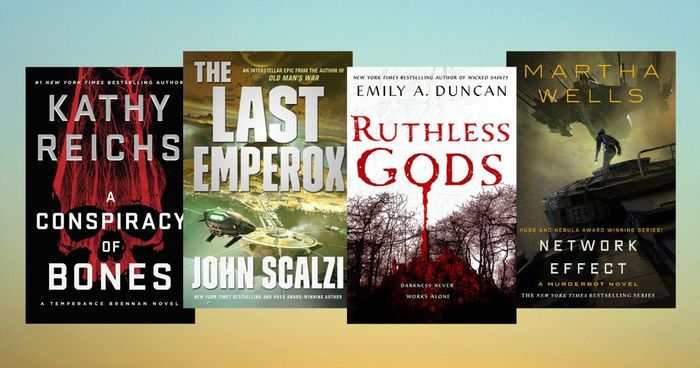 Flowers, birds, and sunshine all return in the spring, and so do many of our favorite book series with their next installments. Some of this sea...