Goodreads helps you keep track of books you want to read.
Start by marking "Helvedesmaskiner (Mortal Engines, #3)" as Want to Read:
Helvedesmaskiner
Hester og Tom har slået sig ned i den statiske by Anchorage, langt fra deres ungdoms farefulde trækbyer og højtflyvende luftskibe. Deres datter, Wren, drømmer om at følge i forældrenes fodspor og rejse væk på eventyr. Så da en charmerende pirat dukker op, griber Wren chancen for at slå en handel af. Hvis hun får en plads om bord på piratens ubåd, vil hun hjælpe ham med at
...more
Published May 7th 2019 by Alvilda (first published 2005)
Philip Reeve was born and raised in Brighton, where he worked in a bookshop for a number of years while also co-writing, producing and directing a number of no-budget theatre projects.

Philip then began illustrating and has since provided cartoons for around forty children's books, including the best-selling Horrible Histories, Murderous Maths and Dead Famous series.

Railhead, published by Oxford
...more
Other books in the series
News & Interviews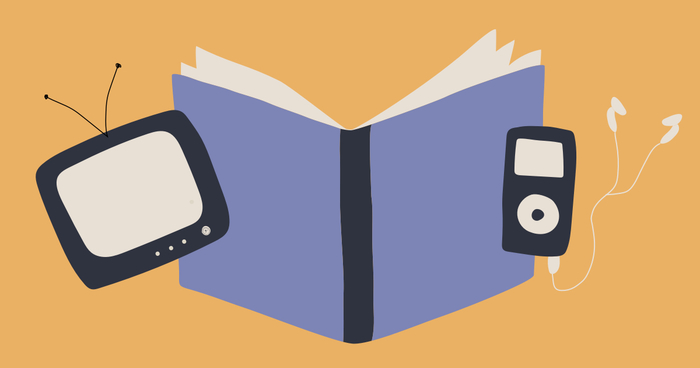 Are you new to reading mysteries and thrillers and feeling overwhelmed by where to start? As all good detectives know, narrowing down the list ...
"Boo-Boo Pennyroyal did not like her male and female slaves to mingle. In the operas that she adored, young people brought together in tragic circumstances were forever falling in love with each other and then throwing themselves off things (cliffs, mostly, but sometimes battlements, or rooftops, or the brinks of volcanoes). Boo-Boo was fond of her slaves, and it pained her to think of them plummeting in pairs off the edges of Cloud 9, so she nipped all tragic love affairs firmly in the bud by forbidding the girls and boys to speak to one another. Of course, young people being what they were, girls sometimes fell in love with other girls, or boys with boys, but that never happened in the operas, so Boo-Boo didn't notice."
— 6 likes
"Oenone had found the chapel by accident, and was not certain what kept drawing her back to it. She was not a Christian. Few people were anymore, except in Africa, and on certain islands of the outermost west. All she knew of Christians was that they worhsipped a god nailed to a cross, and what on earth was the use of a god who went around letting himself get nailed to things?"
— 5 likes
More quotes…