Goodreads helps you keep track of books you want to read.
Start by marking "Sealer's Game (Sealer Saga #1)" as Want to Read:
Sealer's Game
Hell hath no fury like a goddess scorned…

As Champion, Carita of Bel Auryn thought she would spend her days fighting demons. Instead, she is drawn into the latest scheme of the Moon Goddess, Ruby: a contest to choose a man who will have the "honour" of fathering her child. When Ruby encourages Carita to choose a man for herself, she picks the man she is most drawn to--and i
...more
Published October 22nd 2019 by Kathy Coleman
Kathy Coleman lives in a small town in Ontario with her parents, two younger brothers and three mischievous little dogs named Maggie, Pugsly and Teddy Bear. She attended Trent University, majoring in English and Cultural Studies.

When she is not being kept awake at 3 a.m. by characters who refuse to quit talking, she can be found performing karaoke at charity events, updating her book blog I Write
...more
News & Interviews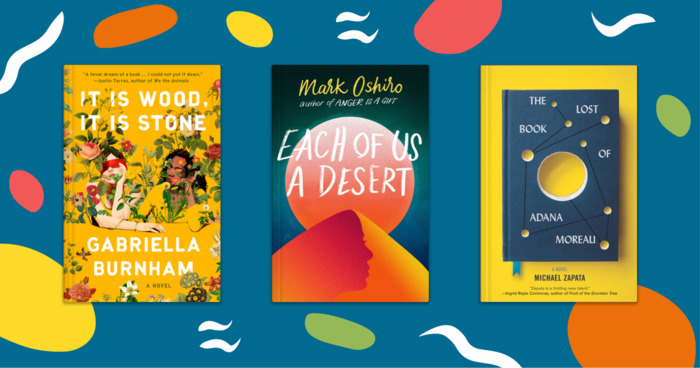 Hispanic Heritage Month is the perfect time to relish the latest works from beloved Hispanic and Latinx authors like Isabel Allende, Natalia...