Goodreads helps you keep track of books you want to read.
Start by marking "Top Secret" as Want to Read:
Top Secret
Bestselling authors Sarina Bowen & Elle Kennedy return with their first Male / Male romance in 3 years.

LobsterShorts, 21
Jock. Secretly a science geek. Hot AF.

LobsterShorts: So. Here goes. For her birthday, my girlfriend wants…a threesome.

SinnerThree: Then you've come to the right hookup app.

LobsterShorts: Have you done this sort of thing before? With another guy?

Sinner
...more

Sarina Bowen is the sixteen-time USA Today bestselling author of three dozen books, including: the True North series, and the Brooklyn Bruisers. She's the co-author of Him/Us and the WAGs series with Elle Kennedy. She's the author of The Ivy Years series, and more!
Are you looking for a friends-to-lovers story or maybe even a secret baby book? You can read a list of Sarina's books broken out by
...more
Related Articles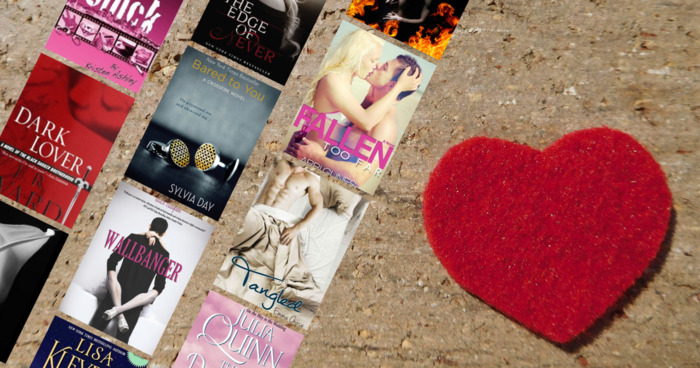 A good romance book leaves us wanting more. A good romance author gives it to us. Always hungry for more recommendations, we set out to...
"SinnerThree: … Tell me more about lobster sex, if you want. I'm not picky about sex talk as long as someone's fucking.
I laugh softly. This guy's funny, I'll give him that.
LobsterShorts: I'm fresh out of lobster sex facts atm. BUT…lemme tell you about sea slugs.
SinnerThree: Omg yes. I can't wait for this. Hold on. Let me undo my pants."
— 8 likes
"I'm just a guy, standing on a beach in nothing but his favorite pair of lobster shorts, waiting for the right man to love me."
— 7 likes
More quotes…