Goodreads helps you keep track of books you want to read.
Start by marking "The Poisoned Heart" as Want to Read:
The Poisoned Heart
'Deftly recreates the world of the Gupta Empire ... widely regarded as the golden period of classical India' - Sanjeev Sanyal 461 CE.
Skanda Gupta, the grandson of the great emperor Chandragupta Vikramaditya, is at the helm of the still-mighty Gupta Empire. Brave, noble and a living legend, the emperor is fighting hard to save his legacy from wave after wave of invasion, in
...more
Published April 25th 2019 by HarperCollins India
Nandini Sengupta is a Pondicherry-based writer and journalist. After a chance trip to the Ajanta and Ellora caves in 2007, she began researching third and fourth-century India which quickly deepened into an obsession with India's glorious past. She now lives in Pondicherry's quaint French quarter with her little daughter, Kiki. Her first book of fiction, The King Within, was published by HarperCol
...more
Related Articles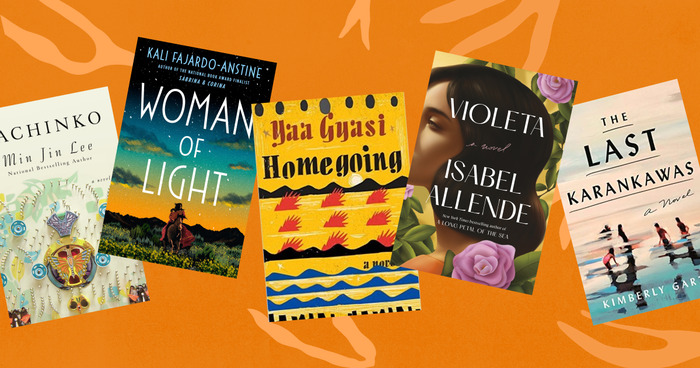 Family troubles got you down? Don't worry, that's what the holidays are designed for. Everybody has family drama this time of year. It's...