Goodreads helps you keep track of books you want to read.
Start by marking "ADHD: LIFE IS BEAUTIFUL" as Want to Read:
ADHD: LIFE IS BEAUTIFUL
From the reflective pen of talented author Nico J. Genes comes the true story of discovery, friendship and unconditional acceptance.

Spirited youngster Peter has a burning hunger and zeal for life. He runs between activities as excited as a kangaroo in an open field. However, his joy is not typically matched by those around him. They look upon him with furrowed brows and di
...more
Published April 13th 2019 by Amazon Digital Services LLC
Nico J. Genes has traveled and worked with many exciting and unique people of different nationalities, religions, and sexual orientations, all of whom helped her understand diversity and accept everyone just as they are.

With her first two novels, Magnetic Reverie and Reverie Girl, she successfully broke the ice into writing. From her readers' feedback and reviews, Nico can proudly say she has a so
...more
Related Articles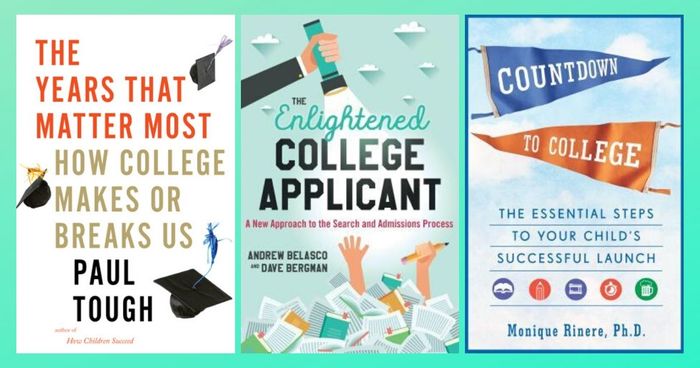 Across the U.S., many high-school seniors are entering the nail-biting period of waiting for college admissions decisions. While the die has been...
"Life is precious; good friends are not numerous,
but their actions are significant. Cherish them. Feel
grateful for them. Show them that you appreciate
them. And do all this as often as possible. Be grateful for the bad ones too, as they helped you see the good ones for who they were. I am grateful for any friend that has come into my life and proved to be in the bad category, because it helped me to recognize and appreciate the good ones."
— 5 likes
"Life itself tricks us, plays us, misleads us, and even
paints one man as a good guy when he may as well be a bad one. Good or bad? Or maybe neither. Maybe life is playing the role it should: forever taking us on a journey where it makes it impossible for us to predict what will happen next."
— 4 likes
More quotes…