Goodreads helps you keep track of books you want to read.
Start by marking "Seeking God: The Way of St. Benedict" as Want to Read:
Seeking God: The Way of St. Benedict
Bestseller!

For over fifteen hundred years St. Benedict's Rule has been a source of guidance, support, inspiration, challenge, comfort and discomfort for men and women. It has helped both those living under monastic vows and those living outside the cloister in all the mess and muddle of ordinary, busy lives in the world. Esther de Waal's Seeking God serves as an
...more
Published March 1st 2001 by Liturgical Press (first published February 16th 1984)
News & Interviews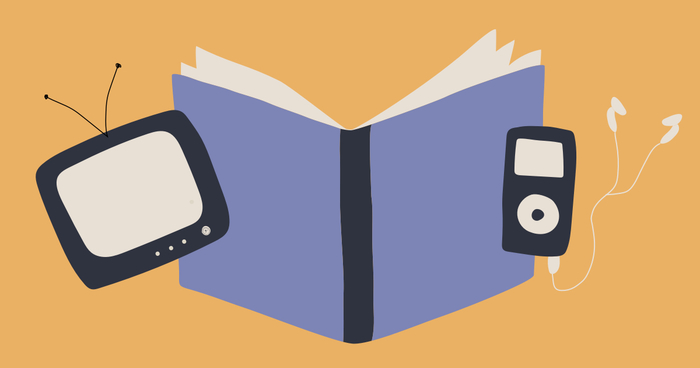 Are you new to reading mysteries and thrillers and feeling overwhelmed by where to start? As all good detectives know, narrowing down the list ...
"Stability says there must be no evasion; instead attend to the real, to the real necessity however uncomfortable that might be. Stability brings us from a feeling of alienation, perhaps from the escape into fantasy and daydreaming, into the state of reality. It will not allow us to evade the inner truth of whatever it is that we have to do, however dreary and boring and apparently unfruitful that may seem. It involves listening...to the particular demands of whatever this task and this moment in time is asking; no more and no less."
— 4 likes
"My difficulty is that on the whole I am not very good at change, I cling to the safe and the known... I must live in this moment, not looking either forward or back, or to right or left, but realizing that unless I am what I am there cannot be any growth. If I promise myself that life will be better, that I shall be a more agreeable person, that I shall be closer to God on the next stage along the way, then I am failing to live as I am called to live because I go on dreaming of that ideal which does not exist. The past has brought me to this moment and if I begin today anew I can also begin tomorrow anew and the day after that, and so I shall be truly open to change."
— 1 likes
More quotes…