Goodreads helps you keep track of books you want to read.
Start by marking "The Music of Solitude" as Want to Read:
The Music of Solitude
They are solitary—they live all by themselves. They have met at a juncture in their lives where special friendships like theirs are unheard of in a city like Delhi.

Aranya and Ishan are neighbours. She is impulsive, anarchic and fiercely feminist while he is gentle, Asensitive, orderly and believes in the institution of family, even though he has no one to call his own. In
...more
Published January 15th 2019 by Harper Perennial India (first published January 1st 2000)
कृष्णा सोबती (१८ फ़रवरी १९२५, गुजरात (अब पाकिस्तान में)) हिन्दी की कल्पितार्थ (फिक्शन) एवं निबन्ध लेखिका हैं। उन्हें १९८० में साहित्य अकादमी पुरस्कार तथा १९९६ में साहित्य अकादमी अध्येतावृत्ति से सम्मानित किया गया था। अपनी संयमित अभिव्यक्ति और सुथरी रचनात्मकता के लिए जानी जाती हैं। उन्होंने हिंदी की कथा भाषा को विलक्षण ताज़गी़ दी है। उनके भाषा संस्कार के घनत्व, जीवन्त प्रांजलता और संप्रेषण ने हमारे
...more
Related Articles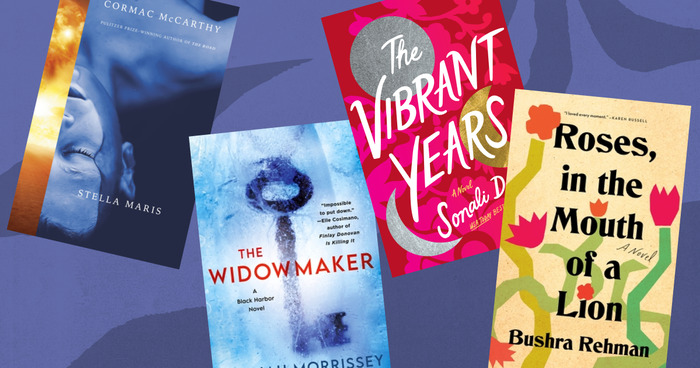 It's hard to believe the year 2022 is already coming to an end. That went fast, didn't it? Still, there's just enough time to wedge in a...