Goodreads helps you keep track of books you want to read.
Start by marking "People of the Lie: The Hope for Healing Human Evil" as Want to Read:
People of the Lie: The Hope for Healing Human Evil
In this absorbing and equally inspiring companion volume to his classic trilogy – The Road Less Traveled, Further Along the Road Less Traveled, and The Road Less Traveled and Beyond – Dr. M. Scott Peck brilliantly probes into the essence of human evil.

People who are evil attack others instead of facing their own failures. Peck demonstrates the havoc these people of the lie
...more
Published January 2nd 1998 by Touchstone (first published October 1983)
Dr. Peck was born on May 22, 1936 in New York City, the younger of two sons to David Warner Peck, a prominent lawyer and jurist, and his wife Elizabeth Saville. He married Lily Ho in 1959, and they had three children.

Dr. Peck received his B.A. degree magna cum laude from Harvard College in 1958, and his M.D. degree from the Case Western Reserve University School of Medicine in 1963. From 1963 unti
...more
News & Interviews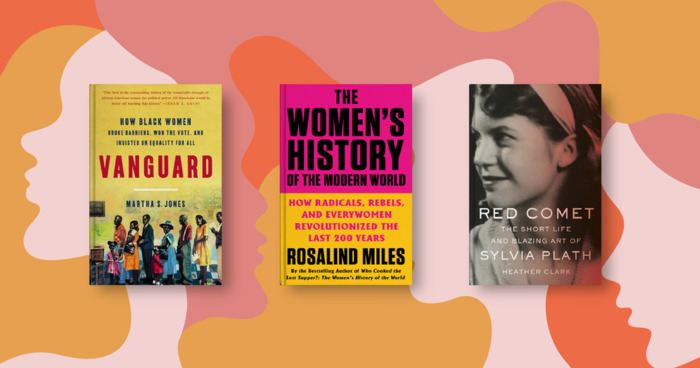 Happy Women's History Month! One of the undisputedly good things about modern scholarship is that women's history is finally getting its due....
"When I say that evil has to do with killing, I do not mean to restrict myself to corporeal murder. Evil is that which kills spirit. There are various essential attributes of life -- particularly human life -- such as sentience, mobility, awareness, growth, autonomy, will. It is possible to kill or attempt to kill one of these attributes without actually destroying the body. Thus we may "break" a horse or even a child without harming a hair on its head.

Erich Fromm was acutely sensitive to this fact when he broadened the definition of necrophilia to include the desire of certain people to control others-to make them controllable, to foster their dependency, to discourage their capacity to think for themselves, to diminish their unpredectibility and originalty, to keep them in line. Distinguishing it from a "biophilic" person, one who appreciates and fosters the variety of life forms and the uniqueness of the individual, he demonstrated a "necrophilic character type," whose aim it is to avoid the inconvenience of life by transforming others into obedient automatons, robbing them of their humanity.

Evil then, for the moment, is the force, residing either inside or outside of human beings, that seeks to kill life or liveliness. And goodness is its opposite. Goodness is that which promotes life and liveliness."
— 77 likes
"I feel compelled to make another 'nonapology.' Many readers are likely to be concerned about my use of masculine pronouns in relation to God. I think I both understand and appreciate this concern. It is a matter to which I have given much thought. I have generally been a strong supporter of the women's movement and action that is reasonable to combat sexist language. But first of all, God is not neuter. He is exploding with life and love and even sexuality of a sort. So 'It' is not appropriate. Certainly I consider God androgynous. He is as gentle and tender and nurturing and maternal as any woman could ever be. Nonetheless, culturally determined though it may be, I subjectively experience His reality as more masculine than feminine. While He nurtures us, He also desires to penetrate us, and while we more often than not flee from His love like a reluctant virgin, He chases after us with a vigor in the hunt that we most typically associate with males. As CS Lewis put it, in relation to God we are all female. Moreover, whatever our gender or conscious theology, it is our duty---our obligation---in response to His love to attempt to give birth, like Mary, to Christ in ourselves and in others.

"I shall, however, break with tradition and use the neuter for Satan. While I know Satan to be lustful to penetrate us, I have not in the least experienced this desire as sexual or creative---only hateful and destructive. It is hard to determine the sex of a snake."
— 28 likes
More quotes…