Goodreads helps you keep track of books you want to read.
Start by marking "The Thirteenth Guardian" as Want to Read:
The Thirteenth Guardian
Da Vinci's secret pales. Michelangelo concealed an explosive truth in his famous Creation of Adam fresco in the Sistine Chapel at the Vatican. Everything we have been taught about Eve is wrong—she didn't cause the fall of man. Instead, Eve carried a far more devastating secret for millennia; one that will change the world forever. 


As the modern-day world suffers the catac
...more
I am from the past. I have lived through this before, and we're about to live through it again. #JustStayAlive

@KMLewisBooks on Twitter and IG

www.thirteenthguardian.com
...more
Related Articles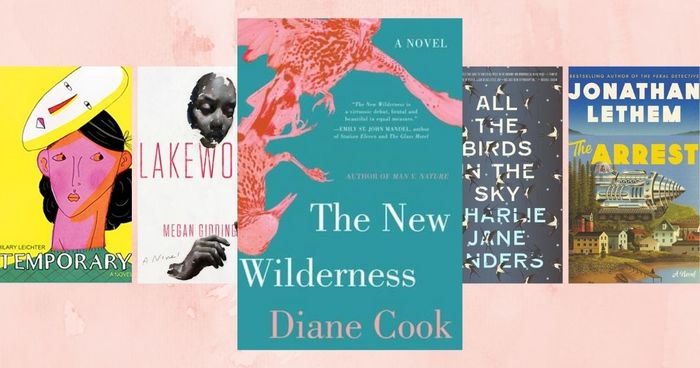 Author Diane Cook's debut novel, The New Wilderness, explores a mother's attempt to save her daughter in a world ravaged by climate change and...