Goodreads helps you keep track of books you want to read.
Start by marking "Creativity" as Want to Read:
Creativity
Drawn from sermons and lectures that have electrified listeners, here is a concise, powerful meditation on the nature of creativity from Episcopal priest and radical theologian Matthew Fox.

Creativity is Fox at his most dynamic: It is immensely practical and leaves the reader with a message to take into action in life. Fox tantalizingly suggests that the most prayerful, m
...more
Published September 30th 2002 by Tarcher (first published 2002)
Matthew Fox (born 1940) is an American Episcopal priest and theologian. He is an exponent of Creation Spirituality, a movement grounded in the mystical philosophies of medieval visionaries Hildegard of Bingen, Thomas Aquinas, Meister Eckhart and Nicholas of Cusa. His books have sold millions of copies and by the mid 1990s had a "huge and diverse following".
...more
News & Interviews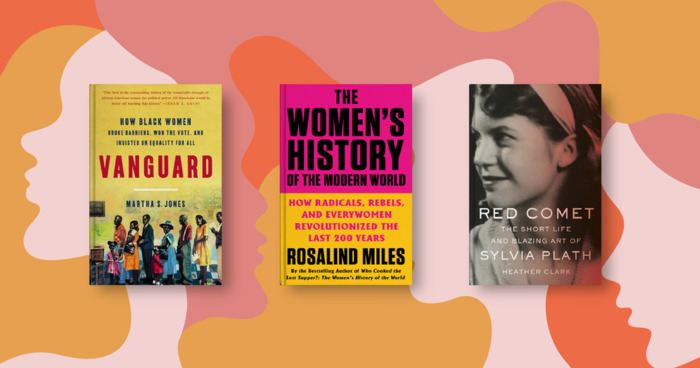 Happy Women's History Month! One of the undisputedly good things about modern scholarship is that women's history is finally getting its due....
"Where the Divine and the Human Meet" shows how important it is to meet the world with the creativity of an artist, particularly in these uncertain times:

"What do we do with chaos?

Creativity has an answer. We are told by those who have studied the processes of nature that creativity happens at the border between chaos and order. Chaos is a prelude to creativity. We need to learn, as every artist needs to learn, to live with chaos and indeed to dance with it as we listen to it and attempt some ordering. Artists wrestle with chaos, take it apart, deconstruct and reconstruct from it. Accept the challenge to convert chaos into some kind of order, respecting the timing of it all, not pushing beyond what is possible—combining holy patience with holy impatience--that is the role of the artist. It is each of our roles as we launch the twenty-first century because we are all called to be artists in our own way. We were all artists as children. We need to study the chaos around us in order to turn it into something beautiful. Something sustainable. Something that remains"."
— 17 likes
"We are not consumers. For most of humanity's existence, we were makers, not consumers: we made our clothes, shelter, and education, we hunted and gathered our food.

We are not addicts. "I propose that most addictions come from our surrendering our real powers, that is, our powers of creativity." We are not passive couch potatoes either. "It is not the essence of humans to be passive. We are players. We are actors on many stages…. We are curious, we are yearning to wonder, we are longing to be amazed… to be excited, to be enthusiastic, to be expressive. In short to be alive." We are also not cogs in a machine. To be so would be to give up our personal freedoms so as to not upset The Machine, whatever that machine is. Creativity keeps us creating the life we wish to live and advancing humanity's purpose as well."
— 15 likes
More quotes…