Goodreads helps you keep track of books you want to read.
Start by marking "The Demon Next Door" as Want to Read:
The Demon Next Door
Best-selling author Bryan Burrough (Barbarians at the Gate, Public Enemies, Big Rich) recently made a shocking discovery: The small town of Temple, Texas, where he had grown up, had harbored a dark secret. One of his high school classmates, Danny Corwin, was a vicious serial killer who had raped and mutilated six women, murdering three of them. Yet the town had denied all
...more
Published February 28th 2019 by Audible Originals LLC
Bryan Burrough joined Vanity Fair in August 1992 and has been a special correspondent for the magazine since January 1995. He has reported on a wide range of topics, including the events that led to the war in Iraq, the disappearance of Natalee Holloway, and the Anthony Pellicano case. His profile subjects have included Sumner Redstone, Larry Ellison, Mike Ovitz, and Ivan Boesky.

Prior to joining
...more
Related Articles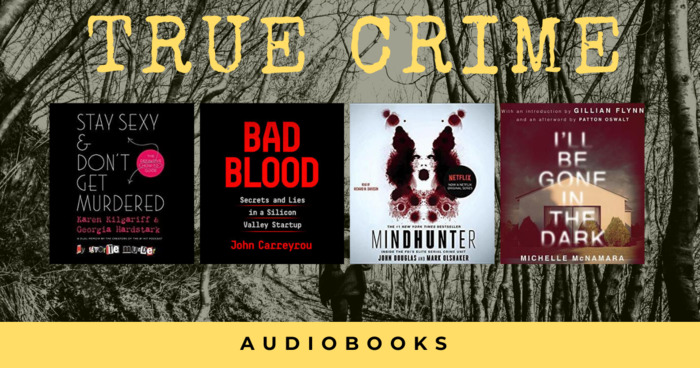 If a true crime audiobook is your idea of the perfect listen, then this post is for you. True crime has been enjoying something...