Goodreads helps you keep track of books you want to read.
Start by marking "A Very Short History Of The World" as Want to Read:
A Very Short History Of The World
Tells the story of the world's people. It begins before human beings moved out of Africa to explore and settle the other continents. It is a story of the inhabited world being pulled apart, and of it coming together again in centuries. It recreates human experience in varied forms, describing human life at both its grandest and domestic levels.
...more
Published (first published 2004)
Geoffrey Blainey, one of Australia's most eminent historians, was appointed the foundation Chancellor of the University of Ballarat (UB) in 1993 after an illustrious career at the University of Melbourne. He was installed as UB Chancellor in December 1994 and continued until 1998. The Blainey Auditorium at the Mt Helen Campus of UB is named in his honour. Blainey, always a keen exponent of librari
...more
Related Articles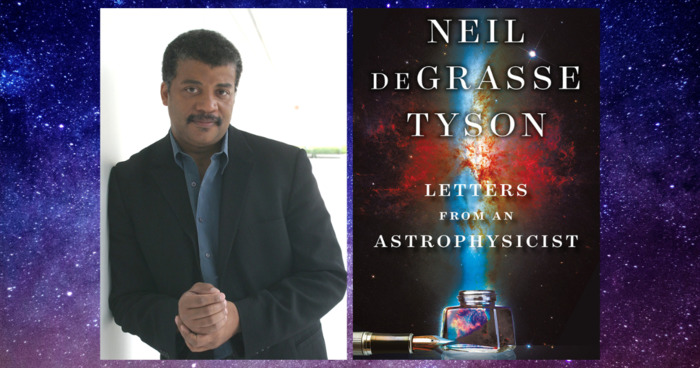 For more than a decade, Neil deGrasse Tyson, the world-renowned astrophysicist and host of the popular radio and Emmy-nominated...