Goodreads helps you keep track of books you want to read.
Start by marking "Watching You Without Me" as Want to Read:
Watching You Without Me
The highly anticipated new literary suspense novel from Scotiabank Giller Prize–winning author Lynn Coady.

After her mother's sudden death, Karen finds herself back in her childhood home in Nova Scotia for the first time in a decade, acting as full-time caregiver to Kelli, her older sister. Overwhelmed with grief and the daily needs of Kelli, who was born with a development
...more
Published October 1st 2019 by House of Anansi Press
Lynn Coady is an award-winning author, editor, and journalist. Her previous novels include Saints of Big Harbour, which was a national bestseller and a Globe and Mail Top 100 book, and Mean Boy, a Globe and Mail Top 100 book. Her popular advice column, Group Therapy, runs weekly in the Globe and Mail. Coady is originally from Cape Breton Island, NS, and is now living in Edmonton, Alberta.
News & Interviews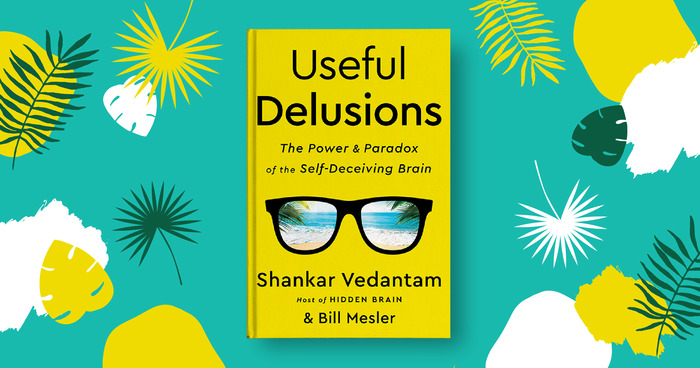 If you listen to NPR regularly, you've likely heard the voice of Shankar Vedantam, the longtime science correspondent and host of the radio...
"Just think of all the confidence we start out with, all the certainty. And then we embark and we fail, much to our surprise. And then we fail something else, and gradually the surprise dwindles and soon we are surprised by nothing and thus are made adults."
— 1 likes
"I thought my life with Kelli could be balanced, mitigated,. That Irene had just been doing it all wrong these years. I' thought we could hang out like normal sisters, run errands, go for lattes with Jessica Hendy, and every now and then go off and have a little temper tantrum if Kelli go on my nerves--leave her in the car, assume she'd be fine. I'd assumed I could indulge myself if need be, that there could be some kind of fulfillment beyond my sister's care--that I didn't have to give myself over to it completely. But here's what I needed to understand--what Irene understood. Either you were all in with Kelli, or you were not. But if you were, Kelli had to become your joy. Kelli would be where you went for meaning. Kelli was what it was all about. And Irene was right about this too-- it was like faith. It was exactly like faith in that you had to stop futzing around and let it take you over. No more hemming and hawing. No more trying to have it both ways. And once you put your petty shit aside --your petty ego and your petty needs and your petty ambitions--that was when at last the world opened up. The world that was Kelli. It was a small world, a circumscribed world but it was your world and you did what you could to make it more beautiful. You focused on hygiene, nourishing meals, a pleasing home that always smelled good. That was your achievement and more important that was you. Once you accept that, you were--and this was strange to think, but the moment I thought it, I realized I put my finger on the savagely beating heart of my mother's philosophy--free.

When I was a kid, my mother had a lavishly illustrated encyclopedia of saints she would sometimes flip through with me, and I remember how she always made a point of skipping over Saint Teresa of Avila . She didn't want to talk about the illustration that went with it. It was a photograph of the sculpture The Ecstasy of Saint Teresa, and it was pretty obvious to me even as a child why my mother disapproved. It was a sexy sculpture. The smirking angel prepares to pierce Teresa's heart with his holy spear, and boy oh boy is Saint Teresa ready. Her eyes are closed, her lips are parted, and somehow everything about her marble body, swathed in marble clothing looks to be in motion. Saint Teresa is writhing.

She's writhing because that is what it is to be a Catholic Saint. This is your fulfillment. The giving over. The letting go. The disappearance.

This is what it takes"
— 0 likes
More quotes…