Goodreads helps you keep track of books you want to read.
Start by marking "Heirs of Jior" as Want to Read:
Wendy L. Anderson is a Colorado native and mother of two boys. A devout reader of the classics, fantasy, sci-fi, and historical fiction, she has decided it is time to write down the fantasies from her mind. Writing about everything from enchanted worlds to the stuff of her dreams she takes her stories along interesting paths while portraying the fantasies she sees in her mind's eye. Her goal is to
...more
News & Interviews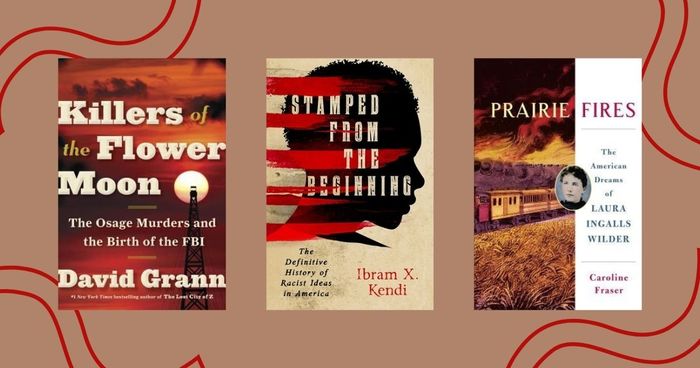 The last five years of world history have been nothing if not...eventful. When living in interesting times, there's nothing better for...