Goodreads helps you keep track of books you want to read.
Start by marking "Joy Road: My Journey from Addiction to Recovery" as Want to Read:
Joy Road: My Journey from Addiction to Recovery
Joy Road is a memoir by Julie Evans, a change-of-life baby who was born in 1956 and spent much of her Midwestern childhood nurturing her alcoholic mother and chronically ill father. Both parents died while she was still a teen. She takes readers on a tumultuous ride through the 1970s as she struggles to find herself, developing addictions to sex, drugs, alcohol and nicotin
...more
Published August 1st 2019 by Woodstock Arts
In my memoir Joy Road you'll meet me on the day I was born in Rochester, Minnesota and follow me as I find myself. Growing up in an alcoholic family I've always been on a quest to find a way to live in this world and make some kind of difference in the lives of those around me. My mom and dad died when I was a teenager and I was left to figure things out on my own. I got swallowed up in the world
...more
Related Articles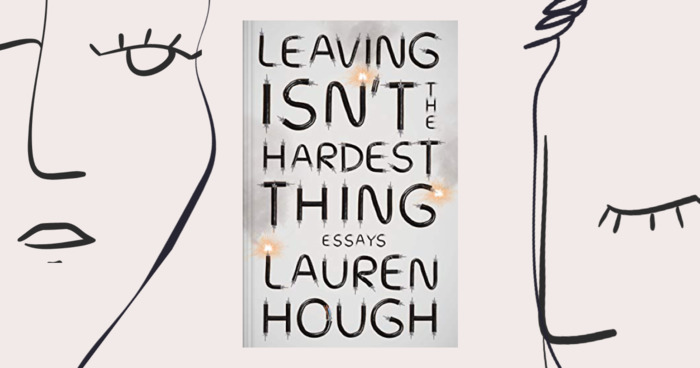 "I'm in a weird place because the book is about to come out. So I'm basically just walking around like a raw nerve and I'm not sure that I...