Goodreads helps you keep track of books you want to read.
Start by marking "Year of the Demon" as Want to Read:
Year of the Demon
CEO Debbie and demon Shaker's first year of partnership was a smashing success for both Pandora Productions and their own new intimate relationship, ending with the announcement of their engagement last New Year's Eve. Shaker now inhabits a human host, Pandora's rising action star Jett Black, putting the possibility of a family within Debbie's tentative grasp as the couple
...more
Published February 19th 2019 by Melange Books, LLC
Tara Fox Hall's writing credits include nonfiction, horror, suspense, erotica, and contemporary and historical paranormal romance. She also coauthored the essay "The Allure of the Serial Killer," published in Serial Killers - Philosophy for Everyone: Being and Killing (Wiley-Blackwell, 2010). Her first full-length action-adventure novel, Lash, published in April 2012. Her vampire series begins in
...more
News & Interviews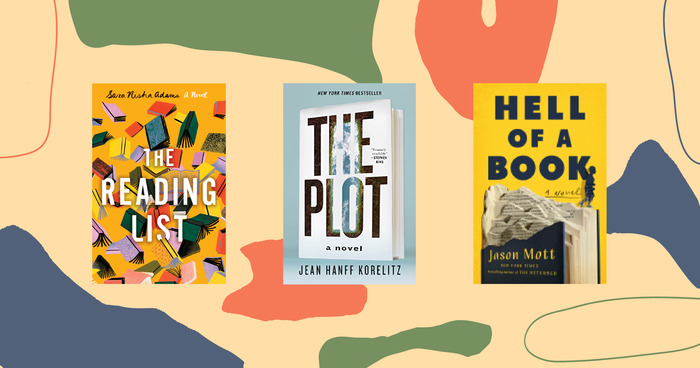 While all Goodreads members love books (or so we assume, otherwise this would be a weird way to spend your time!), there's a dedicated subset...