Goodreads helps you keep track of books you want to read.
Start by marking "Outgrowing God: A Beginner's Guide" as Want to Read:
Outgrowing God: A Beginner's Guide
Should we believe in God? In Outgrowing God, written for a new generation of thinkers, the brilliant author of The God Delusion and The Selfish Gene explains why we shouldn't.

Richard Dawkins was fifteen when he stopped believing in God. Deeply impressed by the beauty and complexity of living things, he felt certain they must have had a designer. Learning about evolution ch
...more
Published October 8th 2019 by Random House (first published September 19th 2019)
Related Articles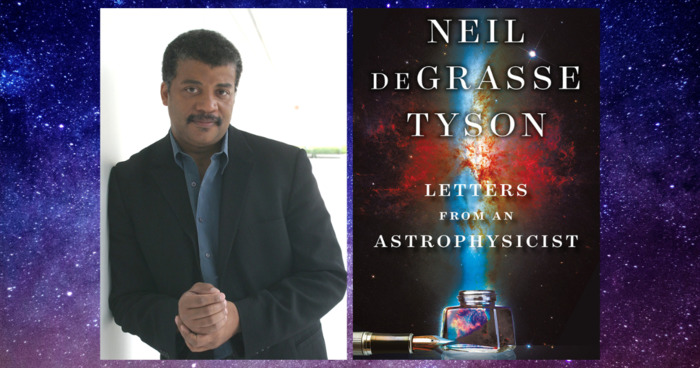 For more than a decade, Neil deGrasse Tyson, the world-renowned astrophysicist and host of the popular radio and Emmy-nominated...
"Isn't it remarkable that almost every child follows the same religion as their parents, and it always just happens to be the right religion!"
— 14 likes
"Pantheists are a little vague about what they believe. They say things like 'My god is everything' or 'My god is nature' or 'My god is the universe'. Or 'My god is the deep mystery of everything we don't understand'. The great Albert Einstein used the word 'God' in pretty much this last sense. That's very different from a god who listens to your prayers, reads your innermost thoughts and forgives (or punishes) your sins—all of which the Abrahamic God is supposed to do. Einstein was adamant that he didn't believe in a personal god who does any of those things."
— 4 likes
More quotes…